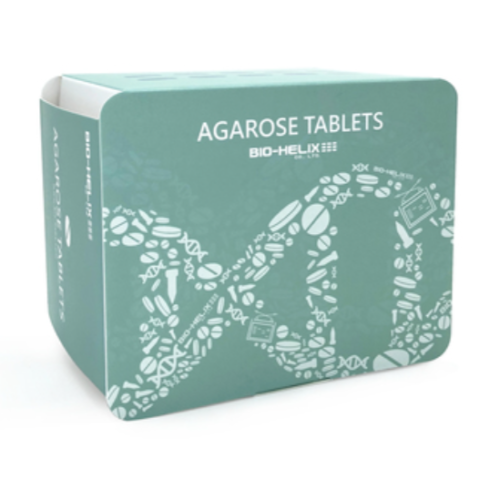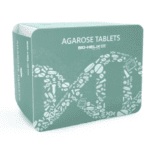 Agarose Tablets (Molecular Biology Grade)/110 Tablets
23
people are viewing this right now
Description
Agarose tablets are a type of molecular biology grade agarose, which is a polysaccharide derived from seaweed. Agarose is commonly used in molecular biology and biochemistry for various applications, including DNA and RNA electrophoresis, gel purification, and other molecular biology techniques.
The agarose tablets from biohelix come in a package of 110 tablets, which provide a convenient and easy-to-use solution for preparing agarose gels. Each tablet contains a pre-measured amount of agarose, which eliminates the need for weighing and measuring, and ensures reproducibility and consistency in gel preparation.
Bio-Helix Agarose Tablets (DNase/RNase free) are designed to provide a cleaner, safer, no-mess environment and more convenience than powdered agarose. Each tablet contains a pre-determined amount of agarose (0.5g), eliminating the need to weigh out loose agarose powder. Simply add the appropriate number of tablets to your buffer, incubate at room temperature for five minutes, heat the solution and then prepare your gel as normal.
Agarose tablet          110 tablets/ box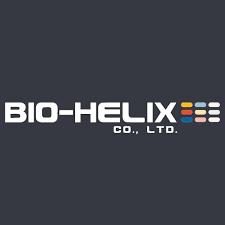 More Products
BioHelix
Bio-Helix has been focusing on providing the best bio-reagents for life science researchers all over the world since 2007. Our products, to name a few, include DNA markers, protein markers, pre-cast protein gel, nucleic acid purification, PCR reagents and so on.
There are no question found.