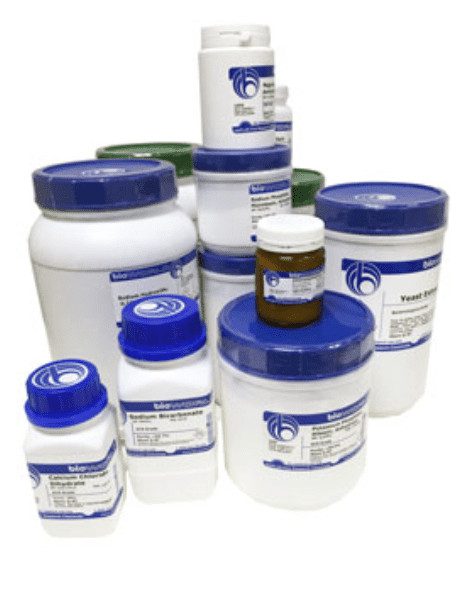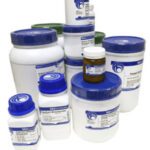 Amphotericin B Solution 100X, Sterile
20
people are viewing this right now
Available on backorder
Description
Molecular Formula: C47H73NO17
RTECS#: BU2625000
Molecular Weight: 924.08 g/mol
Amphotericin B is a fungicide that functions by forming channels in cell membranes, causing leakage of vital fluids. bioWORLD's Amphotericin B Solution 100X is a concentrated mixture of anti-mycotic polyenes for the control of fungi, yeast, mold, and Gram-positive bacteria in cell culture.
The Amphotericin B used in solution is of >99% purity and 0.22µ sterile-filtered with a minimal concentration of Sodium Deoxycholate. Diluting Amphotericin B Solution 100X to 1X concentration is recommended to avoid toxicity in eukaryotic cells in culture. High concentrations are not recommended for routine prophylactic use.
50 mL
Boiling point
1140.37 °C at 760 mmHg (Predicted)
Solubility (@ RT)
Soluble in DMSO (30-40 mg/ml), acidic water (pH 2) or basic water (pH 11) (~0.1 mg/ml), DMF (2-4 mg/ml), DMF 1 M HCl (3:1) (60-80 mg/ml), and methanol (slightly). Insoluble in ether.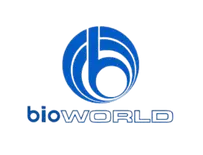 More Products
Bioworld
bioWORLD, is a division of GeneLinx International, Inc., USA established in 1993 with the mission to bring quality molecular tools, biological reagents and lab supplies for analytical labs, educational, and research institutions around the World. We specialize in products for the Life Sciences and Biotechnology industries with focus on bioAffinity reagents for protein purification and proteomics research. A large array of recombinant proteins and synthetic peptides are available. In addition, custom peptide synthesis and antibody production services are offered at a highly competitive prices.
There are no question found.