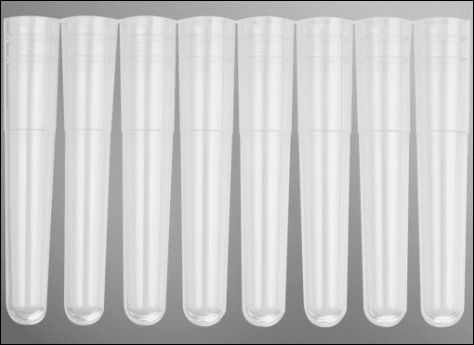 Axygen® 96-well 0.65 mL Polypropylene Cluster Tubes, Individual Tube Format, NS, w/o Rack, 960 Tubes/Pack, 4800 Tubes/Case
14
people are viewing this right now
Description
Axygen® 96-well 0.65 mL Polypropylene Cluster Tubes are designed for use in a variety of laboratory applications, including sample storage, PCR, and qPCR. These tubes are designed to fit into a standard 96-well plate format, allowing for easy handling and processing.
The tubes are made from high-quality polypropylene, which provides excellent chemical resistance and durability, making them suitable for use with a wide range of reagents and samples. They are also autoclavable, allowing for sterilization between uses.
This specific product comes in individual tube format and does not include a rack. The pack includes 960 tubes and the case includes 4800 tubes. The tubes are labeled as "NS", which means they are non-sterile, and will require sterilization before use.
Axygen® 0.6 mL 96 well Mini tubes are designed to fit an ANSI/SLAS 1-2004: Microplates – Footprint Dimensions compatible rack and are designed to be sealed with 8-strip or 12-strip plug caps.
Available in 0.65 mL single MiniTube or 1.1 mL single MiniTube and 8-tube or 12-tube strip formats
96 well rack footprint compatible with Beckman Coulter®, Tecan® and other robotic workstations
One-way lid design, in conjunction with alpha-numeric grid, ensures positive sample identification
960 Tubes/Pack, 4800 Tubes/Case
Details
| | |
| --- | --- |
| Product Number |   MTS-06-C |
| Qty./Pk |   960 / Pk |
| Qty./Cs |   4800 / Cs |
| Brand |   Axygen® |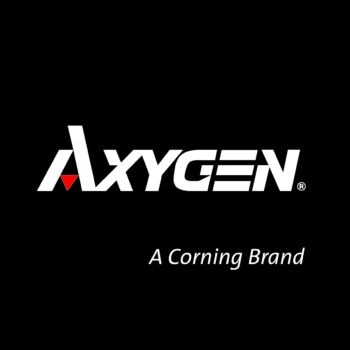 More Products
Axygen
Founded and incorporated in 1993, Axygen, Inc. is the leading global supplier of laboratory plastics for the research industry, including the pharmaceutical, biotech, and academia markets. It is headquartered in Union City, California in the San Francisco Bay Area. Presently, Axygen employs over 300 people worldwide. In September 2010, Axygen BioScience Inc. was acquired by Corning Incorporated and integrated into Corning's Life Sciences segment. Axygen brand products are now part of the Corning Family of Brands.
There are no question found.