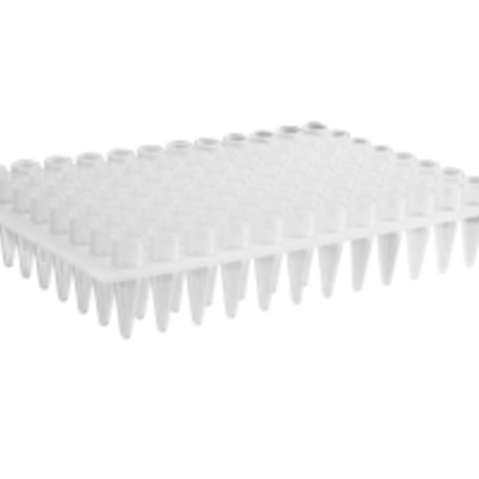 Axygen® 96-well Polypropylene PCR Microplate, No Skirt, Elevated Wells, Compatible with MegaBACE Sequencer, Clear, Nonsterile
28
people are viewing this right now
Description
Axygen® 96 well no skirt PCR microplate is designed to fit Megabace sequencer. Ultra-thin and consistent wall thickness allows precise thermal transfer for optimum results. Can be sealed with 8/12 strip caps, Axymat or sealing film.
RNase-/DNase-free
Nonpyrogenic
Nonsterile
Manufactured with 99.9% pure virgin polypropylene
96-well No-Skirt PCR Plates
Clear, thin wall Well Bottom
Application/Compatibility: Standard thermal cycling, Megabace Sequencer
50/cs
PCR-96-MB-C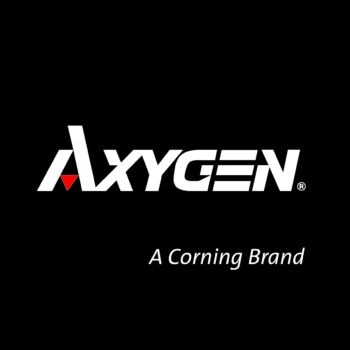 More Products
Axygen
Founded and incorporated in 1993, Axygen, Inc. is the leading global supplier of laboratory plastics for the research industry, including the pharmaceutical, biotech, and academia markets. It is headquartered in Union City, California in the San Francisco Bay Area. Presently, Axygen employs over 300 people worldwide. In September 2010, Axygen BioScience Inc. was acquired by Corning Incorporated and integrated into Corning's Life Sciences segment. Axygen brand products are now part of the Corning Family of Brands.
There are no question found.