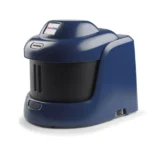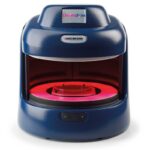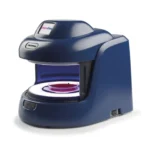 ChromaZona – AST analysis and microbial identification
32
people are viewing this right now
Available on backorder
Description
ChromaZona is an IVD certified instrument for automated antibiotic susceptibility testing and microbial ID in the clinical laboratory.
More Products
Synbiosis
We are a division of the Synoptics Group, founded in 1985 by imaging experts from the University of Cambridge. Synoptics Ltd is owned by SDI plc. At Synbiosis we are passionate about making colony counting and zone analysis easier. That's why we have developed products specifically designed to automate colony counting and inhibition zone measurement, to relieve you of the tedium involved with these repetitive manual tasks. The other division in the Synoptics Group, Syngene, produces imaging solutions for molecular biology applications. Synoptics Health focuses on imaging techniques within the clinical environment. This diverse expertise makes the Synoptics Group a complete resource of life science imaging specialists. We are headquartered in Cambridge, a thriving scientific hub in the UK and have a centrally located US subsidiary in Frederick, USA. Globally, our products are supported by an international network of over 90 highly-trained distributors, all of whom employ specialists in microbiology.
There are no question found.