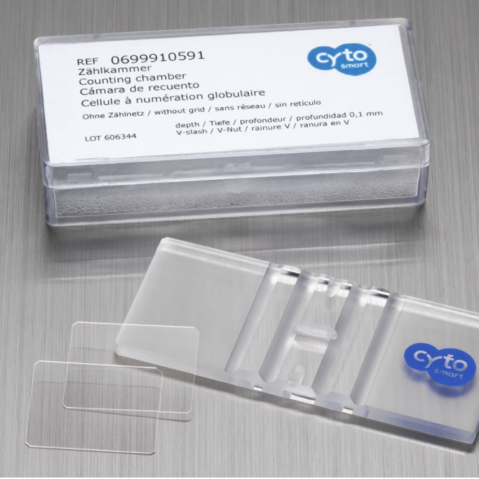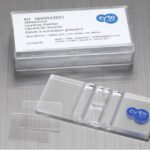 Corning® Counting Chamber for Corning® Cell Counter, 0.1 mm
24
people are viewing this right now
Description
The Corning counting chamber is a reusable glass cell counting slide for the Corning cell counter. This gridless slide has a 0.1 mm depth same as a Neubauer Hemocytometer and comes standard with two high quality cover slips. These slides have a notch for easy loading of cell suspension.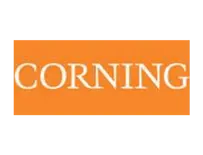 More Products
corning
Corning®, PYREX®, Costar®, Axygen®, Gosselin™ and Corning cellgro® brands make us a global leader in consumable glass and plastic laboratory tools for life science research. We continue to lead the way in innovation with the development and production of Corning® Epic® Technology for label-free detection, the HYPERFlask® Cell Culture Vessel for increased cell yields, novel surfaces such as Ultra-Low Attachment and the Corning® CellBIND® Surfaces for enhanced cell growth and assay performance, and our range of Axygen Maxymum Recovery® Tips and PCR products with ultra smooth surfaces.
There are no question found.