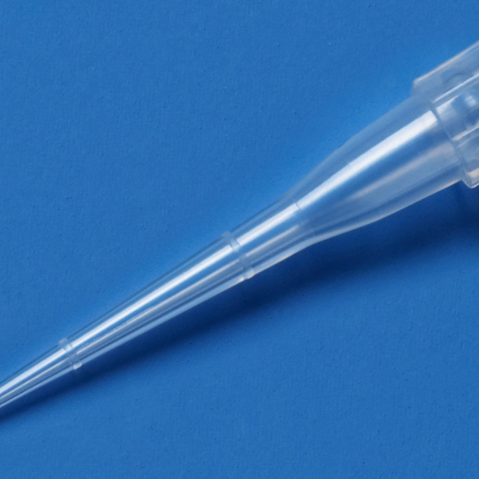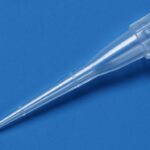 Corning® DeckWorks 0.1 – 10 µL Pipet Tips, Graduated, Natural, Nonsterile, Polypropylene, 1000 Tips/Bag, 10,000 Tips/Case
16
people are viewing this right now
Description
Corning DeckWorks bulk pipet tips are compatible with DeckWorks racks and packaged in resealable polyethylene bags. Tip sizes include 10 µL, 200 µL and 1000 µL and offer maximum savings.
This system is designed to allow you to maximize storage space and help reduce the production and waste of plastic materials. Both the hinged racks and reload decks within this system are manufactured with recycled plastic. The pipet tips are made in a controlled molding environment to ensure accuracy and precision across all tip volumes. Medical grade resins and production excellence allow for full certification as: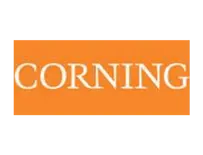 More Products
corning
Corning®, PYREX®, Costar®, Axygen®, Gosselin™ and Corning cellgro® brands make us a global leader in consumable glass and plastic laboratory tools for life science research. We continue to lead the way in innovation with the development and production of Corning® Epic® Technology for label-free detection, the HYPERFlask® Cell Culture Vessel for increased cell yields, novel surfaces such as Ultra-Low Attachment and the Corning® CellBIND® Surfaces for enhanced cell growth and assay performance, and our range of Axygen Maxymum Recovery® Tips and PCR products with ultra smooth surfaces.
There are no question found.