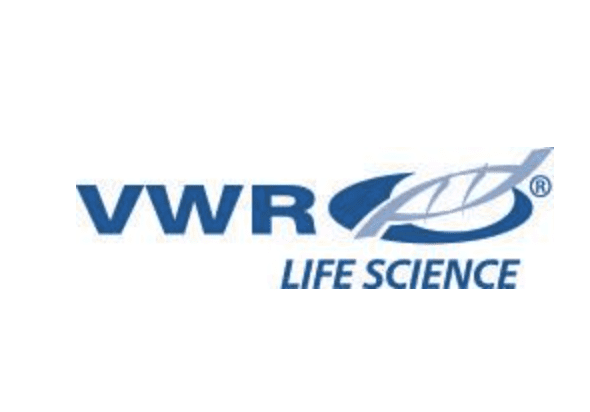 Dithiothreitol (DTT, Cleland's reagent) for biotechnology 5G
8
people are viewing this right now
Description
Synonyms: DL-1,4-Dithiothreitol , DTT , (R*,R*)-1,4-Dimercapto-2,3-butandiol
An excellent reagent for maintaining SH groups in reduced state; quantitatively reduces disulfides. DTT is effective in sample buffers for reducing protein disulfide bonds prior to SDS-PAGE. DTT can also be used for reducing the disulfide bridge of the cross-linker N,N′-bis(acryloyl)cystamine to break apart the matrix of a polyacrylamide gel. DTT is less pungent and is less toxic than 2-mercaptoethanol. Typically, a seven fold lower concentration of DTT (100 mM) is needed than is used for 2-mercaptoethanol (5% v/v, 700 mM).
Formula: C₄H₁₀O₂S₂
MW: 154.25 g/mol
Boiling Pt: ∼125 °C (1013 hPa)
Melting Pt: 42 C…43 °C
Flash Pt: >110 °C
Storage Temperature: Refrigerator
MDL Number: MFCD00004877
CAS Number: 3483-12-3
EINECS: 222-468-7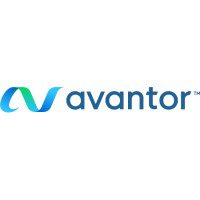 More Products
Avantor
Are a trusted global partner to customers and suppliers in the life sciences and advanced technologies & applied materials industries. As Avantor's channel brand, VWR provides an integrated and seamless purchasing experience that is optimized for the way you do business—from discovery to delivery. Our global e-commerce platform gives you easy, convenient access to our own brands, as well as those from thousands of other manufacturers.
There are no question found.