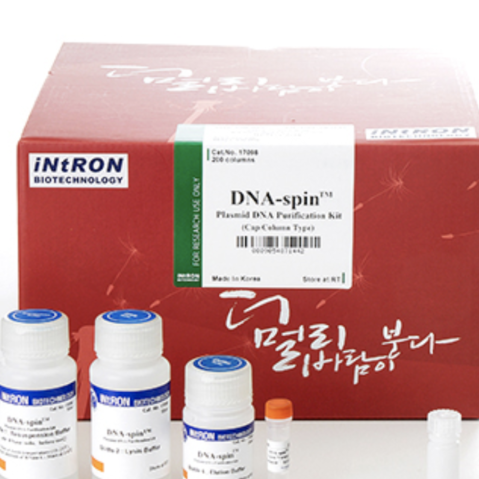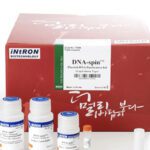 DNA-spin™ Plasmid DNA Purification Kit 50 col.
30
people are viewing this right now
Description
DNA-spin™ Plasmid DNA Purification Kit is a product from the company Intron Biotechnology, designed for the purification of plasmid DNA from bacterial cultures. The kit provides all the necessary reagents and protocols for the isolation of high-quality DNA, with a yield of up to 50 µg per column. The purified DNA is suitable for various downstream applications, such as PCR, sequencing, and cloning. The kit includes a spin column format with a binding capacity of up to 20 µg of DNA, and the entire procedure can be completed within 30 minutes.
Spin column type of product for separation/purification up to 20ug of high purity Plasmid DNA
• Up to 20ug high yield and high purity of plasmid DNA can be obtained by separation and purification with high reproducibility.
• Separation and purification for up to 30 kb of plasmid DNA
• Containing Lysis & Neutralization indicator (Lysis Viewer)
DNA-Spin™ Plasmid DNA Purification Kit is able to perform separation and purification for high concentrated, purity plasmid DNA from bacteria using silica membrane and optimized alkali lysis buffering system. Neutralization buffering system used for pH neutralization and binding perform not only separation/purification for plasmid DNA over 30Kb, but also remove chromosomal DNA, cell debris effectively after lysis.
50 col.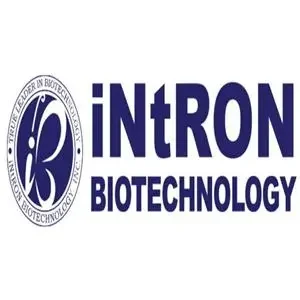 More Products
Intron Biological
iNtRON Bio has been focusing on the R&D investment since its foundation and accelerates development speed after the IPO in KOSDAQ. We are aiming for the 'global R&D company' and promoting the value of the company focused on the BIO New Drug by developing various 'First-in-Class' bio-drugs and conducting clinical studies in phases. LiliF® is a specialized trademark of DR(Diagnosis) biz part of iNtRON Bio. Also, we are developing diagnostic kits for various diseases. We are aiming for the global R&D company and promoting the value of the company focused on the Diagnostics, Resources and Molecular reagents. iNtRON's production system is certified by ISO9001:14000, ISO13485:GMP System and effectively supports product quality and manufacturing consistency.
There are no question found.