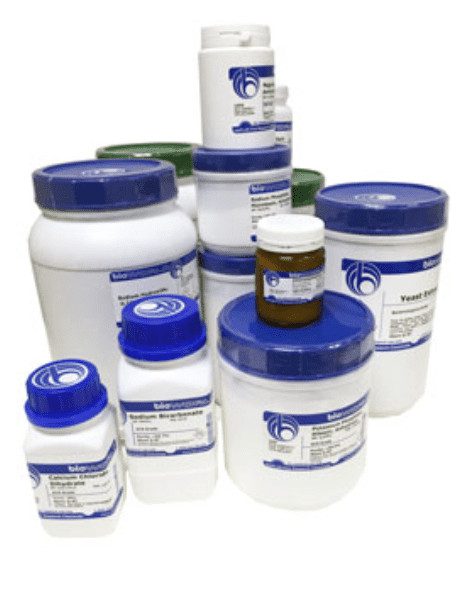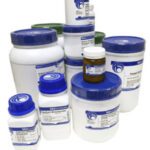 Glutamine-X Solution 200mM, Sterile
31
people are viewing this right now
Available on backorder
Description
Powder, >97%
Molecular Formula: C8H15N3O4
EC Number: 475-290-9
Molecular Weight: 217.22
100 mL
Glutamine-X Solution, 200mM, sterile, stabilized glutamine, Tissue Culture Grade solution
Glutamine is an essential amino acid commonly used in cell culture. However, it is notably unstable in liquid media, spontaneously breaking down to release cytotoxic amines. L-alanyl-L-glutamine dipeptide is a Glutamine substitute that provides a more stable form of glutamine for use in cell cultures. L-alanyl-L-glutamine prevents degradation and cytotoxicity while markedly increasing shelf life.
Glutamine-X contains L-alanyl-L-glutamine dipeptide prepared at a convenient 200mM (100x) concentration in 0.85% NaCl.
Synonym: Alanyl-glutamine, Glutamine-S
Specifications
Sterile-filtered
Ships on dry ice.
Appearance: Liquid
Density: 1.305g/cm3
IUPAC_Name: L-Alanyl-L-glutamine
Melting Point: 215 °C
There are no question found.