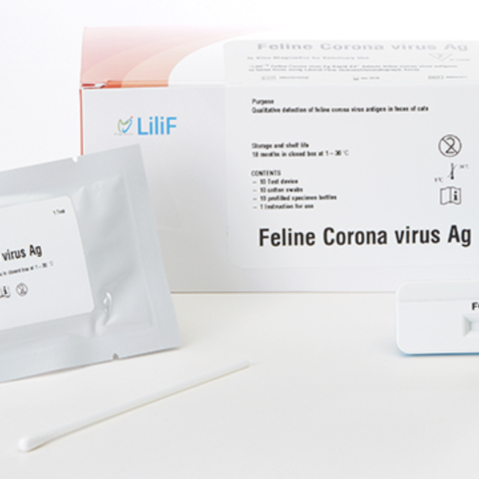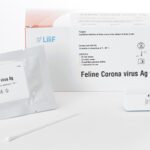 LiliF™ Feline Coronavirus Ag rapid test kit 10 TEST
17
people are viewing this right now
Available on backorder
Description
Background Information
Feline coronavirus (FCoV) is a positive-stranded RNA virus that is infectious to cats globally. It has two different forms; the FECV (feline enteric coronavirus) that infects the intestines and the FIPV (feline infectious peritonitis virus) that causes the disease feline infectious peritonitis (FIP). Feline coronavirus is typically shed in feces by healthy cats and transmitted by the fecal-oral route to other cats. The transmission rate infected between multi-cat environments is much higher compared to single-cat. The virus is insignificant until mutations cause the virus to be transformed from FECV to FIPV. FIPV causes feline infectious peritonitis incurable.
LiliF FCoV Ag Rapid kit is a Lateral Flow Immuno-Chromatographic Assay kit for the rapid and accurate qualitative detection of feline corona virus antigen in feline feces.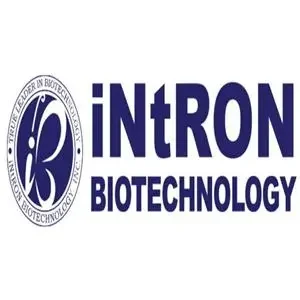 More Products
Intron Biological
iNtRON Bio has been focusing on the R&D investment since its foundation and accelerates development speed after the IPO in KOSDAQ. We are aiming for the 'global R&D company' and promoting the value of the company focused on the BIO New Drug by developing various 'First-in-Class' bio-drugs and conducting clinical studies in phases. LiliF® is a specialized trademark of DR(Diagnosis) biz part of iNtRON Bio. Also, we are developing diagnostic kits for various diseases. We are aiming for the global R&D company and promoting the value of the company focused on the Diagnostics, Resources and Molecular reagents. iNtRON's production system is certified by ISO9001:14000, ISO13485:GMP System and effectively supports product quality and manufacturing consistency.
There are no question found.