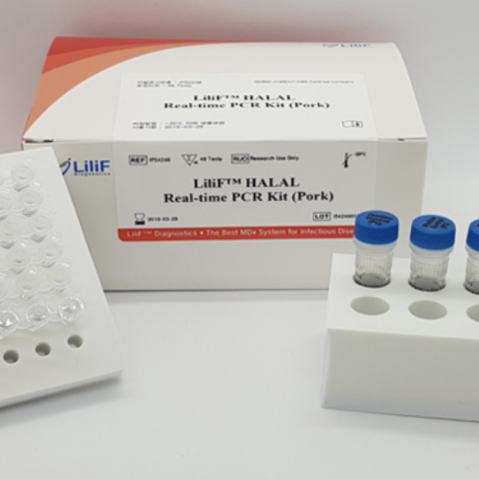 LiliF® HALAL Real-time PCR Kit (Pork)
29
people are viewing this right now
Description
HALAL Real-time PCR Kit (Pork) is designed for use by food and feed producers, dairies, marketers of these products, as well as regulators and auditors of final food and feed quality and safety. It is also intended to be used to verify that ruminant feed and feed supplements are properly labeled and do not contain ruminant materials.
Kit Contents
| Number | Content | 48tests/kit |
| --- | --- | --- |
| 1 | Detection PreMix | 48 tubes |
| 2 | Positive Control | 25µl x 3 tubes |
| 3 | DNase/RNase Free Water | 1 ml x 1 tube |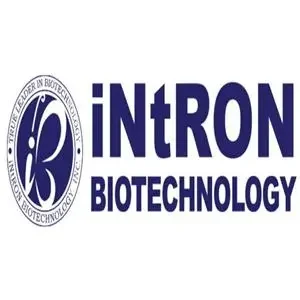 More Products
Intron Biological
iNtRON Bio has been focusing on the R&D investment since its foundation and accelerates development speed after the IPO in KOSDAQ. We are aiming for the 'global R&D company' and promoting the value of the company focused on the BIO New Drug by developing various 'First-in-Class' bio-drugs and conducting clinical studies in phases. LiliF® is a specialized trademark of DR(Diagnosis) biz part of iNtRON Bio. Also, we are developing diagnostic kits for various diseases. We are aiming for the global R&D company and promoting the value of the company focused on the Diagnostics, Resources and Molecular reagents. iNtRON's production system is certified by ISO9001:14000, ISO13485:GMP System and effectively supports product quality and manufacturing consistency.
There are no question found.