Lux3 BR, brightfield live-cell imaging system
14
people are viewing this right now
Available on backorder
Description
Lux3 BR,  brightfield live-cell imaging system with high image quality. Laptop computer, 1-year cloud license and warranty is included.
CytoSMART Lux allows you to visualize complex cellular biology with ease. Brightfield and fluorescence imaging combined with advanced software tools and intuitive design make the CytoSMART Lux an essential tool for every laboratory. Reveal the detailed kinetics of cell proliferation, cell migration, and morphology, and evaluate cell health for a deeper insight into complex cell behavior.
| Features | Lux BR | Lux FL |
| --- | --- | --- |
| Brightfield | ✔ | ✔ |
| Automated acquisition | ✔ | ✔ |
| Incubator compatible | ✔ | ✔ |
| Fluorescence (Red) | | ✔ |
| Fluorescence (Green) | | ✔ |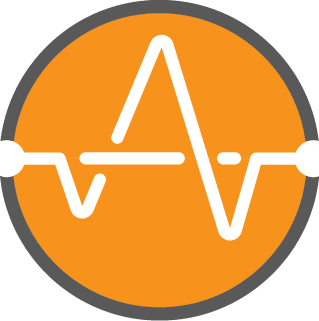 More Products
Axion Biosystems
At Axion, They empower scientists and engineers to simplify life sciences, enabling the development of new discoveries and better therapies. Imagine Driving innovation and progress Imagine the scientific questions you could ask if you were unencumbered by your instrumentation. Axion builds flexible products that keep pace with your research while striving to test the limits of your imagination. Explore Create new possibilities Through constant innovation, we empower researchers to ask questions critical to their research. Whether running turn-key assays or designing sophisticated routines, you'll have what you need to explore. Discover Deliver reliable results Powerful non-invasive, real-time data is not enough. Rigorous analysis on vast volumes of data must be made simple and fast. Our analysis tools balance simplicity with flexibility to rapidly generate publication-ready figures. Our goal is to support your next discovery.
There are no question found.