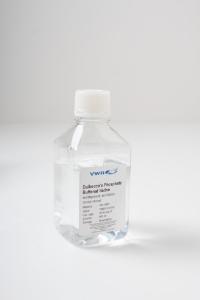 Lymphocyte separation media, VWR® 100 ml
21
people are viewing this right now
Description
Lymphocyte separation media is a density gradient medium for the isolation of mononuclear cells from peripheral blood, cord blood and bone marrow.
Lymphocyte separation media is a specialized solution used for the isolation of lymphocytes from peripheral blood or other biological samples. It works by separating different types of blood cells based on their density, allowing for the enrichment of lymphocytes while depleting other cell types such as red blood cells and granulocytes.
The VWR® 100 ml lymphocyte separation media is a product from VWR International, a global provider of laboratory supplies and equipment. This particular product comes in a bottle with a volume of 100 ml and is designed to be used for research purposes.
Like Ficoll™, VWR lymphocyte separation media has:
An optimised density of 1,077 g/ml
Granulocytes and erythrocytes will sediment under the media layer
Mononuclear cells will be isolated to top of the layer
Designed for a simple, rapid isolation by centrifugation of lymphocytes from whole blood, once diluted and treated with anti-coagulant or defibrinating agent.
100 ml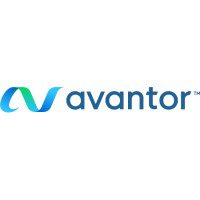 More Products
Avantor
Are a trusted global partner to customers and suppliers in the life sciences and advanced technologies & applied materials industries. As Avantor's channel brand, VWR provides an integrated and seamless purchasing experience that is optimized for the way you do business—from discovery to delivery. Our global e-commerce platform gives you easy, convenient access to our own brands, as well as those from thousands of other manufacturers.
There are no question found.