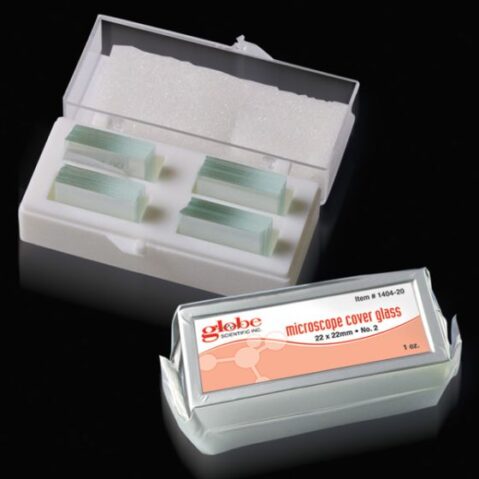 Microscope Cover Glass, 24mm x 60mm, # 1 Thickness (Approx Pcs per 1 oz box: 55)
15
people are viewing this right now
Available on backorder
Description
Contains a desiccant and is vacuum sealed in aluminum to prevent sticking
1oz/Pack (Box of 10 Packs)
Manufacturer Part No: GSI-1419-10
Globe Scientific cover glass is packaged: 1 oz per box, 10 boxes per carton (10 oz). Each fl ip top box contains a desiccant and is vacuum sealed in aluminum to prevent sticking.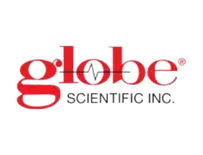 More Products
Globe Scientific
Globe Scientific is an ISO 9001:2015 certified worldwide supplier of laboratory plasticware, glassware and benchtop equipment. Founded in 1983 by the Diamond Family in USA, Globe Scientific was built on a foundation of quality, honesty, integrity and hard-work. Today, we are well known and respected throughout the industry for our high quality, innovative products and exceptional customer support
There are no question found.