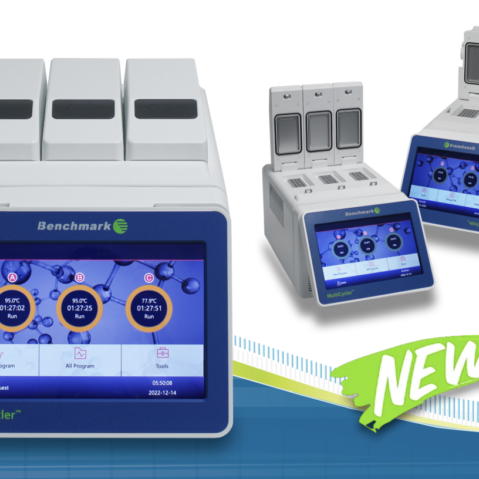 MULTITHERM SHAKER TOUCH MultiCycler 228, MultiBlock Thermal Cycler, 2 x 48 x 0.2ml
21
people are viewing this right now
Available on backorder
Description
MultiCycler 228, MultiBlock Thermal Cycler, 2 x 48 x 0.2ml
The new MultiCycler provides flexibility for labs doing PCR.  The multi-block system allows for multiple users to run different protocols at the same time on the same instrument.  No more waiting in line!  In addition, each block has gradient capabilities, perfect for protocol optimization.
Dual or triple block system

Independent blocks accommodate multiple users

Large, full color touch screen

Adjustable angle for easy access

Program wizard

Simple and easy programming

Gradient capabilities in each block

Up to 8 temperatures per block

Advanced programming features

Time and temp increments/decrements, adjustable ramp rates, password protection and more

Exceptionally fast cycling

Get reproducible results quickly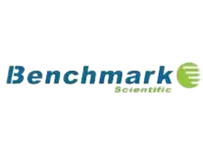 More Products
Benchmark Scientific
Headquartered in Sayerville, NJ, Benchmark Scientific is a well-known provider of high quality and economical lab equipment ranging from benchtop centrifuges, incubators, thermal cyclers, autoclaves, vortex mixers, and homogenizers to name a few. With innovative solutions engineered to boost not just lab efficiency and safety but also results, Benchmark Scientific makes way for improved productivity of various life science research centers, molecular laboratories, clinical facilities, and universities.
There are no question found.