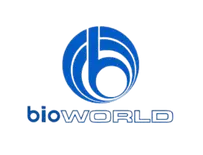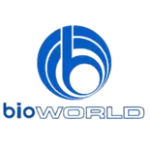 Proteinase K Solution, 20mg/mL, 5 mL
15
people are viewing this right now
Available on backorder
Description
CAS Number: 39450-01-6
Proteinase K is a serine protease inhibitor that is especially useful in the extraction of DNA and RNA. It inactivates DNase and RNase that could otherwise interfere with the purity of the final product.
This 20 mg/mL solution is prepared using high purity Proteinase K with an activity of >30 U/mg. Activity can be increased by heating the reaction temperature to 60°C. Most DNA purification protocols call for a working concentration of Proteinase K at 200 µg/mL.
bioWORLD offers a number of comprehensive DNA extraction kits with all of the necessary reagents included and step-by-step instructions.
bioWORLD's products are supplied for LABORATORY RESEARCH USE ONLY. The product may not be used as a drug, agricultural or pesticidal product, food additive or as a household chemical.
References
See "Staphylococcus aureus biofilm removal by targeting biofilm-associated extracellular proteins" by PubMed.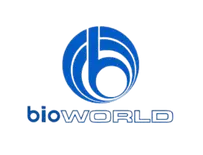 More Products
Bioworld
bioWORLD, is a division of GeneLinx International, Inc., USA established in 1993 with the mission to bring quality molecular tools, biological reagents and lab supplies for analytical labs, educational, and research institutions around the World. We specialize in products for the Life Sciences and Biotechnology industries with focus on bioAffinity reagents for protein purification and proteomics research. A large array of recombinant proteins and synthetic peptides are available. In addition, custom peptide synthesis and antibody production services are offered at a highly competitive prices.
There are no question found.