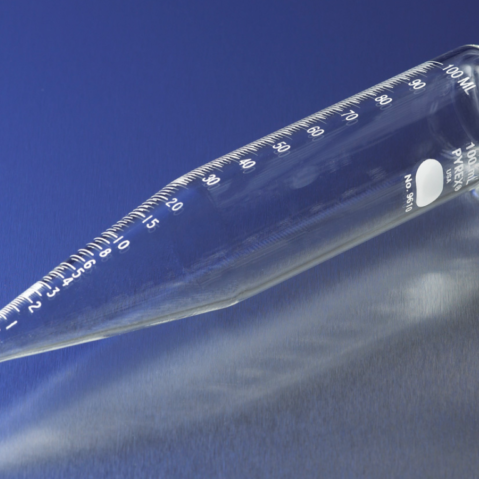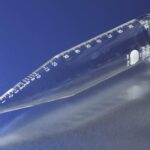 PYREX® 100 mL Weathering Test Tube, 37×200 mm
21
people are viewing this right now
Description
These PYREX® 100 mL Weathering test tubes are graduated upward to 0.5 mL in divisions of 0.05 mL, from 0.5 mL to 3 mL in 0.1 mL divisions, from 3 mL to 5 mL in 0.5 mL divisions and from 5 mL to 100 mL in 1 mL divisions. Made with a 3mm vent hole located 180° from the front of the tube. Tubes are designed for testing propane, butane and isobutane mixtures. Reference: Specifications TS-441-3, ASTM D-1837, ASTM D-2158.
The PYREX® 100 mL Weathering Test Tube is a laboratory instrument designed for environmental testing of materials. It has a capacity of 100 mL and measures 37×200 mm in size. The test tube is made of high-quality borosilicate glass, which is resistant to thermal shock and chemical corrosion, making it suitable for use in harsh laboratory conditions.
The weathering test tube is designed to expose materials to various environmental conditions, including heat, light, and moisture. This allows researchers to evaluate the durability and performance of materials under different environmental conditions. The test tube has a flat bottom, which makes it stable and easy to use.
The PYREX® 100 mL Weathering Test Tube is compatible with a variety of laboratory equipment, including heating mantles and stirrers. The test tube is also easy to clean and sterilize, making it ideal for use in a wide range of laboratory applications
1 / Cs
There are no question found.