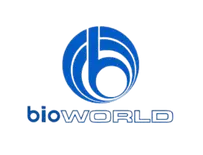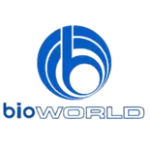 Sodium Bicarbonate powder, >99%, 500 g
23
people are viewing this right now
Available on backorder
Description
Synonym(s): Sodium Bicarbonate
Molecular Formula: NaHCO3
Sodium Bicarbonate, more commonly known as baking soda, is a common biological buffer. In small concentrations, it can serve as a fungicide for a number of plant species. Many laboratories keep Sodium Bicarbonate on hand to neutralize acid spills.
Sodium Bicarbonate is of Molecular Biology Grade and has been tested extensively for chemical purities. It is an essential chemical for protein purification, ELISA, and cell culture, among other applications.
bioWORLD carries a number of Sodium Bicarbonate solutions of differing molarities and pH for every need.
bioWORLD's products are supplied for LABORATORY RESEARCH USE ONLY. The product may not be used as a drug, agricultural or pesticidal product, food additive or as a household chemical.
References
See "Effects of sodium bicarbonate on cell growth, lipid accumulation, and morphology" by BMC.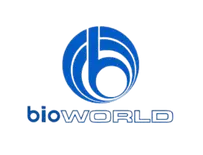 More Products
Bioworld
bioWORLD, is a division of GeneLinx International, Inc., USA established in 1993 with the mission to bring quality molecular tools, biological reagents and lab supplies for analytical labs, educational, and research institutions around the World. We specialize in products for the Life Sciences and Biotechnology industries with focus on bioAffinity reagents for protein purification and proteomics research. A large array of recombinant proteins and synthetic peptides are available. In addition, custom peptide synthesis and antibody production services are offered at a highly competitive prices.
There are no question found.