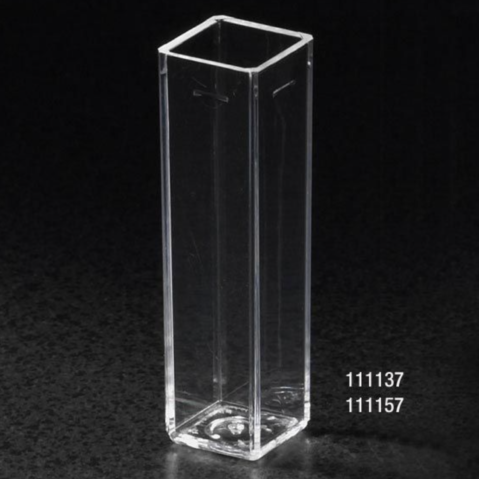 Spectrophotometer Cuvette, Polystyrene (PS)
19
people are viewing this right now
Available on backorder
Description
Globe's disposable standard and semi-micro cuvettes are designed for use in spectrophotometers. They are produced from either optical polystyrene or UV grade PMMA and include optical windows for optimum transmittance through spectrum range from 340 to 800nm for the optical polystyrene and from 280-800nm for the UV Grade PMMA.  These cuvettes are engineered for high reproducibility and offer variations within the range of ±1% absorption.  This is vital when batch analysis is being undertaken.
The cuvettes are packaged in dust-free PE foam trays. Each tray contains 100 cuvettes.
Cuvette, Spectrophotometer, Square, 4.5mL (10mm), PS, 4 Clear Sides, 100/Tray, 5 Trays/Unit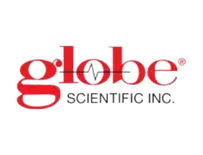 More Products
Globe Scientific
Globe Scientific is an ISO 9001:2015 certified worldwide supplier of laboratory plasticware, glassware and benchtop equipment. Founded in 1983 by the Diamond Family in USA, Globe Scientific was built on a foundation of quality, honesty, integrity and hard-work. Today, we are well known and respected throughout the industry for our high quality, innovative products and exceptional customer support
There are no question found.