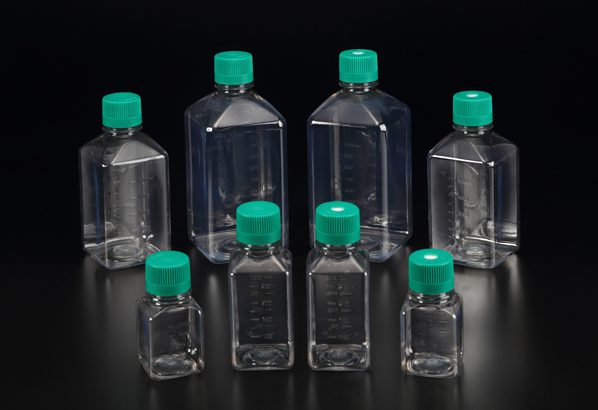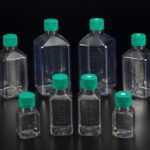 SPL Cell Culture Bottle, PET/HDPE, Plug Cap, 250ml, Sterile
30
people are viewing this right now
Description
Cell Culture Square Bottle
SPL Life Sciences provides Cell Culture Square Bottles, suitable for animal cell and microbial suspension culture.
The shape of the bottle is specially designed to cause turbulent flow of media when physically swirled for more effective solution mixing and oxygen supply. The square bottles are provided in four different volumes, which are all sterilized before the release.
▪ Suitable for suspension cultures (animal cells, bacteria, fungi, plant callus, etc.)

▪ Require shaking apparatus (optimization of cell seeding density and working volume is recommended, depending on the type of cell)

▪ The square-shaped bottle is intended to cause turbulent flow like baffled Erlenmeyer Flask

▪ Plugs & filter caps are available for all bottle types

Packing 1/36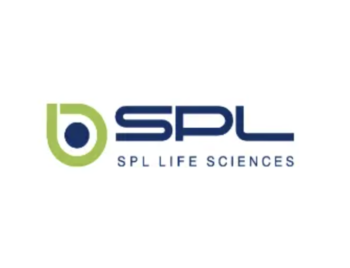 More Products
SPL Life Sciences
SPL Life Sciences pursues to be the world's best through human-centered management and leading the changes ahead. We aim to be a global company that strives for the better life of the humanity, by conducting our core values, achievement of the highest product quality standard, transparent corporate management, and social contributions.
There are no question found.