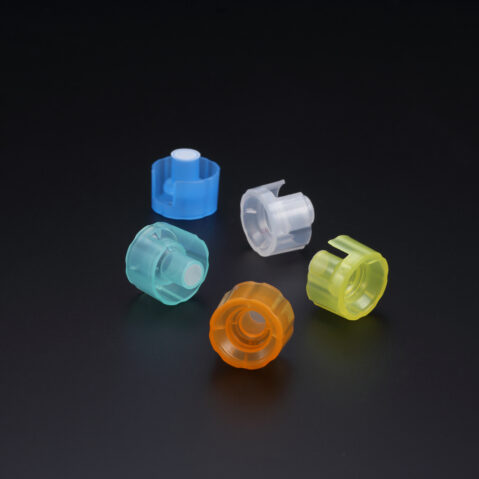 SPL Multi C-Strainer, PP/Nylon, Natural, pore size 70μm, Sterile to SAL10-6
16
people are viewing this right now
Description
Multi C-Strainer
Multi C-Strainer of SPL Life Sciences are ideal for obtaining uniform single cell suspension from various sources. Cell strainers are made from nylon with 3 different pore size meshes, showing optimal performances in a variety of applications such as stem cell and primary cell preparation.
▪ Ideal for stem cell and tissue-derived primary cell preparation
▪ Fits into From 1.5 ml Microcentrifuge Tubes (Cat. No, 60015) to 15 ml Conical Tubes (Cat. No, 50015)


▪ 5 different pore size: 20, 30, 40, 70 or 100 μm



▪ Non – pyrogenic
▪ Non – cytotoxic
▪ DNase / RNase – free
▪ Human DNA – free
Packing 1/50
A multi C-strainer is a laboratory tool used for filtering and removing debris from liquid samples. It is similar to a standard laboratory strainer, but it has multiple filtration cups arranged in a circular or square configuration.
The multi C-strainer typically consists of a central inlet, where the liquid sample is introduced, and multiple outlets, where the filtered liquid is collected. Each outlet is connected to a separate filtration cup, which contains a filter mesh or screen. The cups are arranged around the central inlet and are usually labeled with their respective mesh sizes or pore sizes.
To use a multi C-strainer, the liquid sample is introduced through the central inlet and is divided into separate streams that flow through the filtration cups. The cups capture debris and particles that are larger than the pore size of the filter mesh, while allowing the liquid to pass through. The filtered liquid is then collected at the outlets and can be used for further analysis.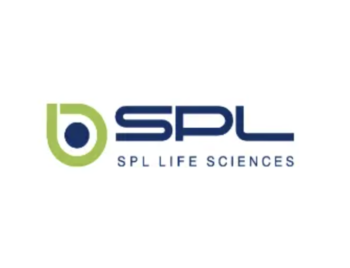 More Products
SPL Life Sciences
SPL Life Sciences pursues to be the world's best through human-centered management and leading the changes ahead. We aim to be a global company that strives for the better life of the humanity, by conducting our core values, achievement of the highest product quality standard, transparent corporate management, and social contributions.
There are no question found.