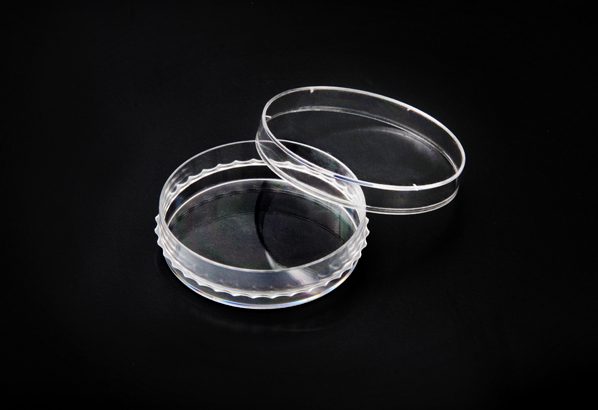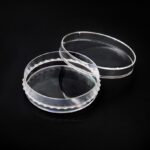 SPL Petri Dishs, PS, 60x15mm, 21.50㎠, external grip, sterile to SAL 10-6
23
people are viewing this right now
Description
Petri Dishs
SPL Life Sciences provides a large range (35mm to 150 mm) of Petri Dishes for various laboratory purpose. All Petri Dishes are made with high quality polystyrene.
▪ Crystal grade Polystyrene




▪ Double packaging with 10090 (Cat. No. 10093)

▪ External grip for handling (Cat. No. 10035, 10050, 10060, 10101) 




▪ Gridded bottom count (Cat. No. 10095, 10096)
Packing 20/500
Petri dishes are shallow, circular, and transparent plastic or glass containers used in laboratories for culturing and growing microorganisms, such as bacteria and fungi. They were invented by Julius Richard Petri in 1887 and have since become a standard tool in microbiology and biotechnology.
Petri dishes typically have a flat base and a cover, which creates a sealed environment that prevents contamination from external sources. The dishes come in different sizes, from small ones used for individual experiments to large ones used for industrial production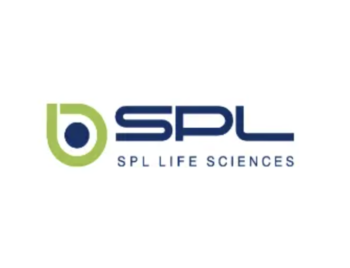 More Products
SPL Life Sciences
SPL Life Sciences pursues to be the world's best through human-centered management and leading the changes ahead. We aim to be a global company that strives for the better life of the humanity, by conducting our core values, achievement of the highest product quality standard, transparent corporate management, and social contributions.
There are no question found.