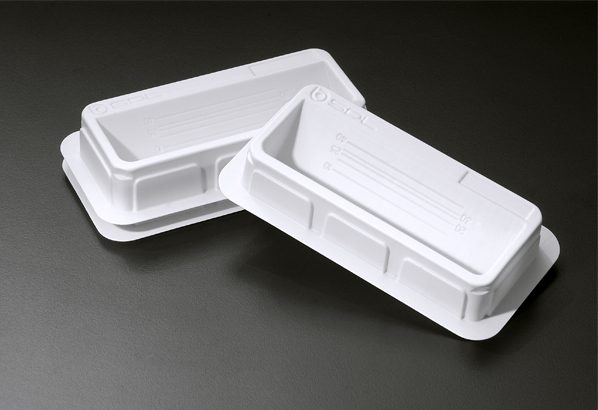 SPL Reservoir, PS. White, Sloped Bottom, 100ml, single channel, Individual, Sterile
21
people are viewing this right now
Description
Reservoir
• Manufactured from modified polystyrene
The Reservoirs Sloping Bottoms are useful for filling multichannel pipettes during both cell culture experiments & immunoassay experiments.
The SPL Reservoir PS (Polystyrene) is a laboratory plasticware used for liquid handling applications. This particular reservoir has a sloped bottom and a capacity of 100ml. It is designed for use with single-channel pipettes, which allows for easy and precise dispensing of small volumes of liquids.
The reservoir is designed for individual use, which means it is intended for one-time use and should be disposed of after use to prevent contamination. It is also provided sterile, which makes it suitable for use in sensitive applications that require a high level of sterility.
The sloped bottom of the reservoir allows for maximum liquid recovery, ensuring that the entire volume of liquid can be used without any wastage. The reservoir is made of high-quality polystyrene, which is known for its excellent transparency, strength, and chemical resistance. The material is also suitable for use with a wide range of reagents and solutions commonly used in laboratory applications.
Modified Polystyrene, White, Sterile
Sloped Bottom, Single Channel
Notched Volume Label, 50ml Working Volume
Internal Dimensions: 38mm L x 125mm W
Packing 1/50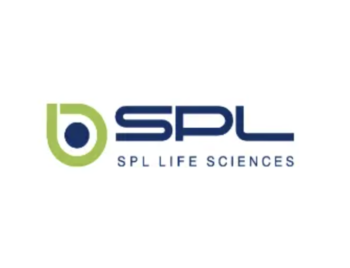 More Products
SPL Life Sciences
SPL Life Sciences pursues to be the world's best through human-centered management and leading the changes ahead. We aim to be a global company that strives for the better life of the humanity, by conducting our core values, achievement of the highest product quality standard, transparent corporate management, and social contributions.
There are no question found.