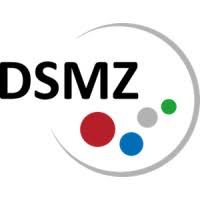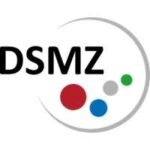 21
people are viewing this right now
Description
Name:
Streptomyces halstedii (Waksman and Curtis 1916) Waksman and Henrici 1948 emend. Nouioui et al. 2018
DSM No.:
40068, Type strain
Other collection no.
or WDCM no.:
ATCC 10897,ATCC 19770,CBS 508.68,IFO 12783,IMRU 3328,ISP 5068,RIA 1050,KCC S-0584,JCM 4584,CCRC 13680,IMET 40322,NCIMB 9839,NRRL B-1238,NBRC 12783
Isolated from:
deeper soil layers
Country:
country of origin unknown
Date of sampling:
before 22.08.1990
Nagoya Protocol Restrictions:
There are NO known Nagoya Protocol restrictions for this strain.
History:
<- E.B. Shirling, ISP <- S.A. Waksman, IMRU
Summary and
additional information:
<- E.B. Shirling, ISP <- S.A. Waksman, IMRU. Deeper soil layers. Type strain (1300). (Medium 65, 28°C).
Risk group:
1 (classification according to German 
TRBA
)
Supplied as:
Freight and handling charges will be added
There are no question found.