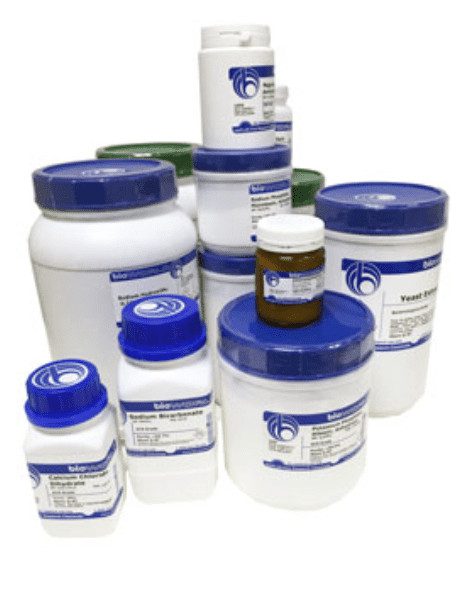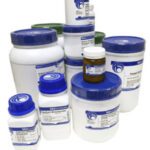 24
people are viewing this right now
Available on backorder
Description
Synonym(s): Streptomycin Sulfate
Molecular Formula: C42H84N14O36S3
EC Number: 223-286-0
RTECS#: WK4990000
Molecular Weight: 1457.4
25 G
Streptomycin is an antibiotic used to treat Gram-positive and Gram-negative bacterial infections. Streptomycin is a protein synthesis inhibitor that binds to the small 16S rRNA of the 30S subunit of the bacterial ribosome, interfering with the binding of formyl-methionyl-tRNA to the 30S subunit. The binding of the molecule to the 30S subunit interferes with 50S subunit association with the mRNA strand, resulting in a frameshift mutation and defective protein synthesis which leads to cell death. For in vitro lab use only. Not for human use or consumption.
Boiling point
1185°C at 760 mmHg (Predicted)
Solubility (@ RT)
Soluble in water. Slightly soluble in alcohol.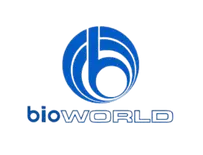 More Products
Bioworld
bioWORLD, is a division of GeneLinx International, Inc., USA established in 1993 with the mission to bring quality molecular tools, biological reagents and lab supplies for analytical labs, educational, and research institutions around the World. We specialize in products for the Life Sciences and Biotechnology industries with focus on bioAffinity reagents for protein purification and proteomics research. A large array of recombinant proteins and synthetic peptides are available. In addition, custom peptide synthesis and antibody production services are offered at a highly competitive prices.
There are no question found.