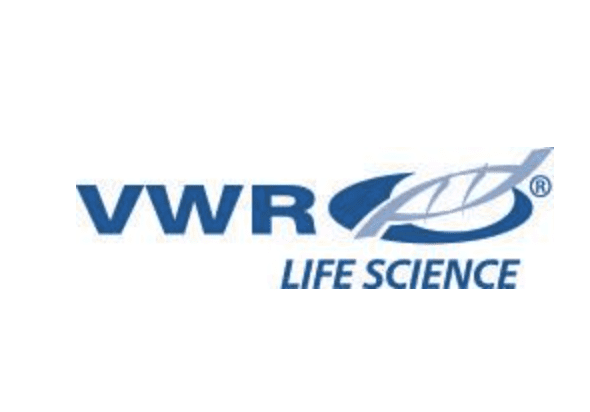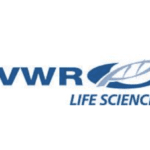 26
people are viewing this right now
Description
Synonyms: Carbamide , Carbonyldiamide
Commonly used to denature nucleic acids for electrophoresis and to study the secondary and tertiary structure of proteins. Effective for maintaining DNA in a highly denatured state during sequencing protocols, urea is also useful for accelerating the activity of Proteinase K digestions. Effectively denatures RNA. For use in nucleic electrophoresis applications.
Formula: NH₂CONH₂
MW: 60.06 g/mol
Boiling Pt: 197 °C (1013 hPa)
Melting Pt: 132.7 °C
Density: 1.34 g/cm³ (20 °C)
Storage Temperature: Ambient
MDL Number: MFCD00008022
CAS Number: 57-13-6
EINECS: 200-315-5
REACH: 01-2119463277-33
Merck Index: 12,10005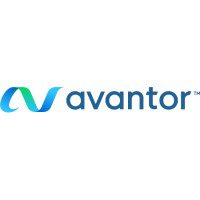 More Products
Avantor
Are a trusted global partner to customers and suppliers in the life sciences and advanced technologies & applied materials industries. As Avantor's channel brand, VWR provides an integrated and seamless purchasing experience that is optimized for the way you do business—from discovery to delivery. Our global e-commerce platform gives you easy, convenient access to our own brands, as well as those from thousands of other manufacturers.
There are no question found.