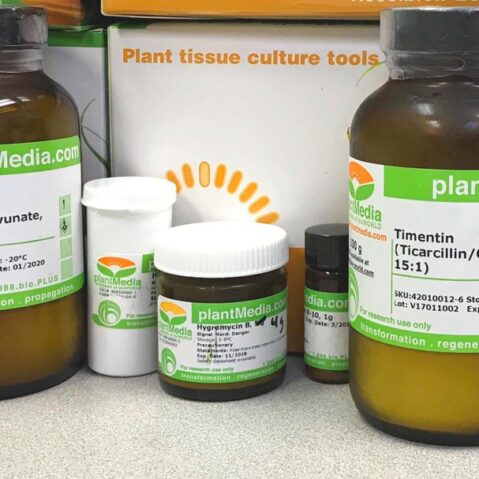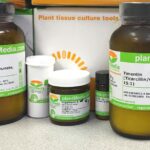 16
people are viewing this right now
Available on backorder
Description
Phytoagar™ from Bioworld is a type of agar used for plant tissue culture applications. It is a specially formulated agar medium that provides the necessary nutrients for plant tissue growth and development.
Phytoagar™ is made from a seaweed extract and contains a balanced mixture of macronutrients, micronutrients, and vitamins that are essential for plant cell growth. It is also low in contaminants, which makes it ideal for plant tissue culture applications.
Phytoagar™ is a popular choice for plant tissue culture applications due to its high clarity and low background fluorescence, which makes it easier to visualize and analyze plant growth. It is also free of plant growth regulators, which allows for more precise control over the growth and development of plant tissue.
Agar, Phytoagar™ is a high gel strength agar. Agar, Phytoagar™ is free of extra salts that are often present in other agar preparations and negatively impact plant growth.
Catalog No.
:
40100072-4
Size
:
5 kg
Brand Name
:
bioPLUS™, PlantMedia™
CAS Number
:
9002-18-0
HTS Code
:
13023100
EC No.
:
232-658-1
Molecular Formula
:
(C12H18O9)n
Hazmat Shipping
:
Non-hazardous
Shelf life
:
5 years
Working Concentration (in g/L)
:
10.0
Storage
:
RT
Solubility
:
H2O: 1.5% with heat.
Insoluble in cold water and alcohol.
Appearance Form
:
Powder
Appearance Color
:
White to light yellow
Melting Point
:
85 – 95°C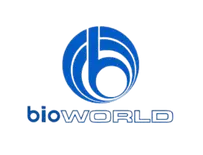 More Products
Bioworld
bioWORLD, is a division of GeneLinx International, Inc., USA established in 1993 with the mission to bring quality molecular tools, biological reagents and lab supplies for analytical labs, educational, and research institutions around the World. We specialize in products for the Life Sciences and Biotechnology industries with focus on bioAffinity reagents for protein purification and proteomics research. A large array of recombinant proteins and synthetic peptides are available. In addition, custom peptide synthesis and antibody production services are offered at a highly competitive prices.
There are no question found.