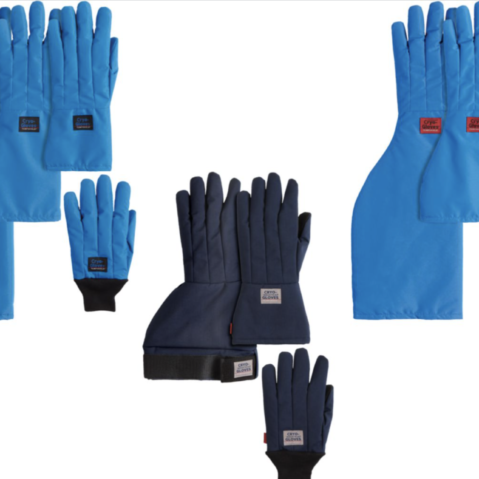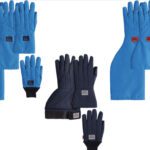 Cryo-Gloves® Low-Temperature Gloves, Tempshield
17
people are viewing this right now
Available on backorder
Description
Cryo-Gloves® are a type of specialized gloves designed for use in low-temperature environments. They are commonly used in research and industrial applications where handling of cryogenic liquids or other extremely cold materials is required.
Tempshield is a brand that produces Cryo-Gloves®, among other products, for use in cryogenic applications. The gloves are made with high-quality materials and advanced technology to provide superior protection and comfort in cold environments.
Protect hands and arms against ultracold temperatures to –196 °C (–321 °F).
Lightweight, breathable, comfortable
Provide warmth while retaining flexibility, even after prolonged exposure to cryogenic atmospheres
Offer superior thermal protection when working with ultra-low temperature freezers, blast freezers, dry ice, and in coldrooms
Also for use with LNG (liquefied natural gas), liquid helium, and liquid oxygen in enclosed systems
Sie Large
Model Mid arm
Blue color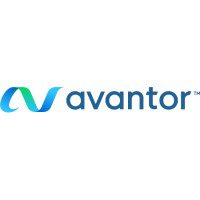 More Products
Avantor
Are a trusted global partner to customers and suppliers in the life sciences and advanced technologies & applied materials industries. As Avantor's channel brand, VWR provides an integrated and seamless purchasing experience that is optimized for the way you do business—from discovery to delivery. Our global e-commerce platform gives you easy, convenient access to our own brands, as well as those from thousands of other manufacturers.
There are no question found.