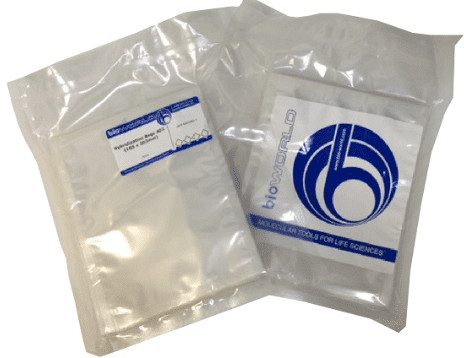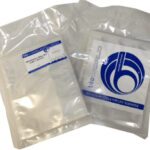 Hybridization Bags 400 (101x152mm)
27
people are viewing this right now
Available on backorder
Description
Hybridization Bags are made from clear, 2.55mm polyester and polyethylene that are airtight and leak-proof. Once sealed, they can be sterilized with gamma, infrared, e-beam, or VHP as desired. These durable bags can sustain temperatures between -56°C to 115°C.
Hybridization Bags 400 measure 101 x 152 mm. They are provided as 100 bags per pack. For use in hybridization procedures and Western Blotting, bioWORLD's Hybridization Bags are an ideal choice.
1 PK(s)
There are no question found.