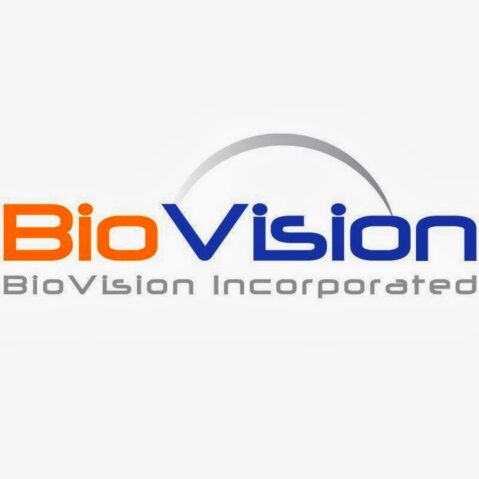 Plasma Kallikrein Inhibitor Screening Kit (Colorimetric)
19
people are viewing this right now
Description
Plasma Prekallikrein (EC 3.4.21.34), is the glycosylated single chain zymogen precursor of the plasma serine protease Kallikrein (PK). It circulates with kininogen and is activated by Factor XIIa to Kallikrein in the intrinsic coagulation pathway. Kallikrein activates plasminogen in fibrinolysis and cleaves kininogen in the bradykinin system of vasodilation. Prekallikrein deficiency is rare and causes increased activated partial thromboplastin time. Elevated plasma Prekallikrein is associated with diabetes and cardiovascular disease. Plasma Kallikrein inhibitors have been proposed as drugs to manage Hereditary Angioedema. BioVision's Plasma Kallikrein Inhibitor Screening Kit utilizes the ability of active Plasma Kallikrein to cleave a synthetic pNA-based peptide substrate to release pNA (OD405 nm), which can be easily quantified using a microplate reader. In the presence of a Plasma Kallikrein inhibitor, the cleavage of this substrate is reduced/abolished resulting in decrease or total loss of the pNA absorbance. This simple and high-throughput adaptable assay kit can be used to screen/study/characterize potential inhibitors of Plasma Kallikrein.
abID
ab284523
Cat # Size
K989-100
Size
100 assays
Detection Method
Colorimetric (OD 405 nm)
Species Reactivity
Mammalian
Applications
Screening/characterizing/studying Plasma Kallikrein inhibitors/activators
Features & Benefits
• Simple and reliable test to screen Plasma Kallikdrein inhibitors/activators
• High-throughput compatible
• Includes Inhibitor Control
Kit Components
• PK Assay Buffer
• Human PK
• PK Substrate
• PK Inhibitor (1 mU/µl)
Storage Conditions
-20°C
Shipping Conditions
Gel Pack
USAGE
For Research Use Only! Not For Use in Humans.
There are no question found.