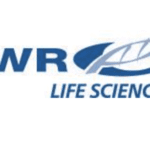 TRIS-Borate-EDTA Buffer, 10X LIQUID CONCENTRATE, Ultra Pure Grade
24
people are viewing this right now
Out of stock
Description
TBE is optimized for DNA electrophoresis techniques using both acrylamide and agarose.A concentrated (10X), pH adjusted solution of Ultra Pure Grade Tris Buffer, ACS Grade Boric Acid & EDTA which when reconstituted to a working (1X) Solution concentration, contains 0.089M Tris, 0.089M Borate & 0.002M EDTA.
TRIS-Borate-EDTA (TBE) Buffer is a commonly used buffer in molecular biology and biochemistry laboratories for DNA and RNA electrophoresis. It is a liquid concentrate with a 10X concentration, which means that it needs to be diluted 10 times with distilled water before use.
The TBE buffer contains three components, including TRIS (Tris(hydroxymethyl)aminomethane), boric acid, and EDTA (Ethylenediaminetetraacetic acid). These components work together to create a buffer with a pH range of 7.2-8.3, which is suitable for DNA and RNA electrophoresis.
High Buffering Capacity
High Ionic Strength
Permits Extended Electrophoresis Runs with no Buffer Recirculation
Convenient Packaging Options Minimize Weighing & Mixing
*Note: TBE has a tendency to precipitate over time. If this occurs, redissolve in solution.
No DNase, Protease, RNase. pH (1:10) @25°C is 8.2 – 8.4. Conductivity (1:10) @25°C is 750-1250 umhos.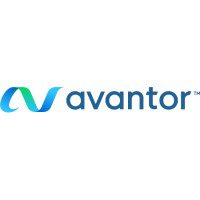 More Products
Avantor
Are a trusted global partner to customers and suppliers in the life sciences and advanced technologies & applied materials industries. As Avantor's channel brand, VWR provides an integrated and seamless purchasing experience that is optimized for the way you do business—from discovery to delivery. Our global e-commerce platform gives you easy, convenient access to our own brands, as well as those from thousands of other manufacturers.
There are no question found.