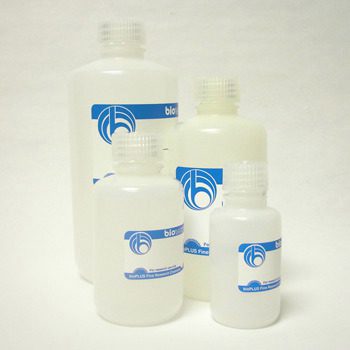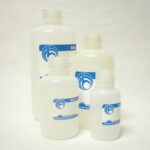 22
people are viewing this right now
Available on backorder
Description
liquid
Molecular Formula: H2O
EC Number: 231-791-2
RTECS#: ZC0110000
Molecular Weight: 18.02
Nuclease-free water is water that has been treated to remove any nucleases that may be present. Nucleases are enzymes that can break down DNA and RNA, and they can be present in water, especially if it has been in contact with living cells or tissues. If nucleases are present in water, they can degrade nucleic acids, which can be a problem in many applications, such as PCR, RNA isolation, and DNA sequencing.
Nuclease Free Water is used for DNA/RNA and PCR applications where nucleases could jeopardize results. Nuclease Free Water is essential for gel electrophoresis, PCR, and DNA/RNA purification protocols.
Nuclease Free Water is prepared through DEPC treatment and autoclaving
PROPERTIES
Shelf life
Storage Temperature
ECCN #
RTECS #
European Com.#
Hazmat Ship
Appearance color
Appearance form
Molecular Formula
Molecular Weight
Density
Melting point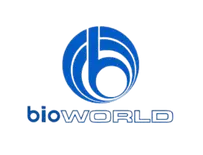 More Products
Bioworld
bioWORLD, is a division of GeneLinx International, Inc., USA established in 1993 with the mission to bring quality molecular tools, biological reagents and lab supplies for analytical labs, educational, and research institutions around the World. We specialize in products for the Life Sciences and Biotechnology industries with focus on bioAffinity reagents for protein purification and proteomics research. A large array of recombinant proteins and synthetic peptides are available. In addition, custom peptide synthesis and antibody production services are offered at a highly competitive prices.
There are no question found.