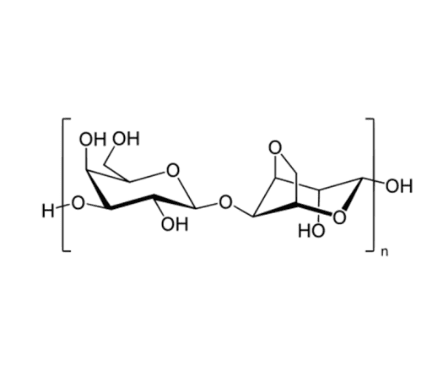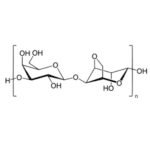 Agarose I, Molecular Biology Grade
22
people are viewing this right now
Available on backorder
Description
Agarose I is an agar formulated specifically for the analysis of nucleic acids in electrophoresis. It has a low EEO for shorter electrophoretic runs without compromising the final resolution. This agar is ideal for blotting techniques and general manipulations.
Agarose I is recommended to be dissolved in your buffer of choice at 0.7-2% for use in electrophoresis. bioWORLD offers several options of pre-blended Agarose I with TAE or TBE for the most convenient gel preparation. Just dissolve in distilled water while heating and pour. We also offer high quality loading dyes and running buffers for all of your electrophoresis and blotting needs.
bioWORLD's products are supplied for LABORATORY RESEARCH USE ONLY. The product may not be used as a drug, agricultural or pesticidal product, food additive or as a household chemical.
25 g
Solubility (@ RT)
Soluble in hot water. Insoluble in most common organic solvents.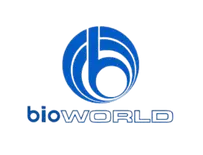 More Products
Bioworld
bioWORLD, is a division of GeneLinx International, Inc., USA established in 1993 with the mission to bring quality molecular tools, biological reagents and lab supplies for analytical labs, educational, and research institutions around the World. We specialize in products for the Life Sciences and Biotechnology industries with focus on bioAffinity reagents for protein purification and proteomics research. A large array of recombinant proteins and synthetic peptides are available. In addition, custom peptide synthesis and antibody production services are offered at a highly competitive prices.
There are no question found.