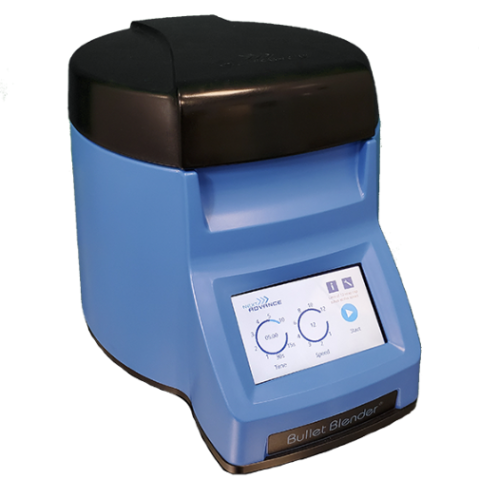 Bullet Blender Tissue Homogenizer
21
people are viewing this right now
Available on backorder
Description
The Bullet Blender® enables you to homogenize, disrupt, or lyse up to 24 tissue or cell culture samples at a time. Load the samples into standard polypropylene tubes, then place them in the Bullet Blender. The "bullets" in the instrument vigorously strike all of the tubes and homogenize your sample in minutes. The Bullet Blender homogenizer Gold models keep samples at 4°C!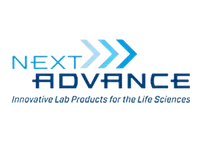 More Products
Nextadvance
The leading provider of laboratory instruments for the life sciences. Our products, including our Bullet Blender® tissue homogenizers, automated blot processors, rockers, pumps, and more, are engineered to meet your specific lab requirements and budgets. They enable you, researchers and scientists to work faster and more cost-effectively, increasing overall productivity and total bench success. What makes Next Advance's line of high-value instruments so special? Made in the U.S.A., all of our instruments are designed by highly skilled engineers from M.I.T. and other top universities who are passionate about their work. Our elegant, patented designs work far better than brute force solutions, allowing our instruments to accomplish superior results with lower costs.
There are no question found.