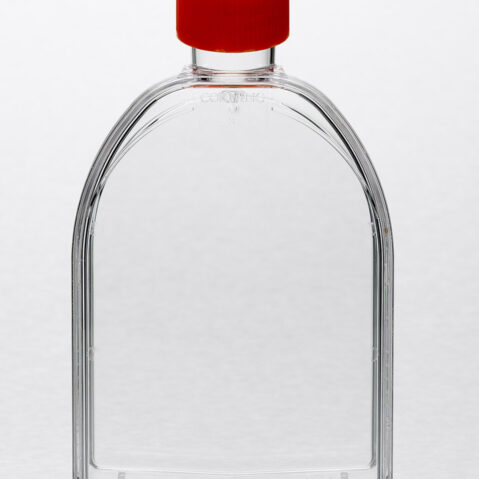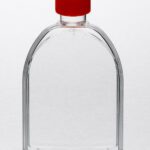 Corning® 75cm² U-Shaped Canted Neck Cell Culture Flask with Plug Seal Cap
23
people are viewing this right now
Description
Corning's enhanced T-75 Flask features a U-shaped design, which improves usability while maintaining the same environment for cell growth as previous designs. The U-shaped T-75 flask includes design advances, such as rounded shoulders, which allow for an easier grip and for better access when removing or tightening the cap. The new ergonomic shape also reduces the number of corners, improves cell scraping, and provides the option to use a larger pipet (up to 50 mL).
75cm² available growth area
Manufactured from optically clear virgin polystyrene
Treated for optimal cell attachment
Printed with lot numbers for ease in traceability
100% integrity tested
Sterilized by gamma irradiation
Nonpyrogenic
 100 / Cs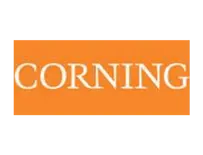 More Products
corning
Corning®, PYREX®, Costar®, Axygen®, Gosselin™ and Corning cellgro® brands make us a global leader in consumable glass and plastic laboratory tools for life science research. We continue to lead the way in innovation with the development and production of Corning® Epic® Technology for label-free detection, the HYPERFlask® Cell Culture Vessel for increased cell yields, novel surfaces such as Ultra-Low Attachment and the Corning® CellBIND® Surfaces for enhanced cell growth and assay performance, and our range of Axygen Maxymum Recovery® Tips and PCR products with ultra smooth surfaces.
There are no question found.