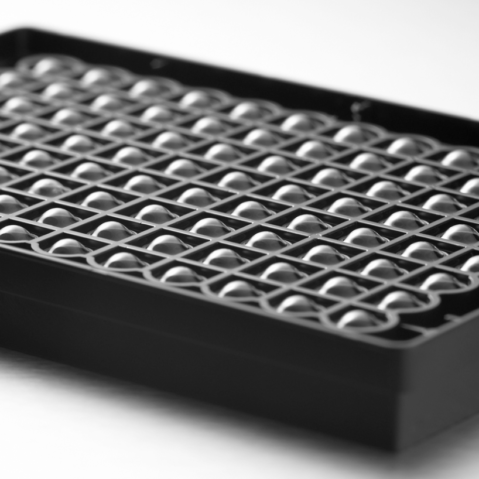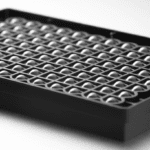 Corning® 96-well Black/Clear Round Bottom Ultra-Low Attachment Surface Spheroid Microplate, Bulk Packed, with Lid, Sterile, 10/Bag
29
people are viewing this right now
Description
Corning® 96-well Black/Clear Round Bottom Ultra-Low Attachment Surface Spheroid Microplate is a type of microplate used for spheroid formation and culture. It has a round bottom with a clear flat bottom for microscopic analysis and a black opaque upper surface to reduce cross-talk between wells during fluorescence measurements.
The microplate has ultra-low attachment surface treatment, which prevents the formation of cell aggregates and promotes the formation of uniform spheroids. It comes with a lid to prevent contamination and is sterile. The microplate is bulk-packed, with 10 microplates per bag
Ultra-low attachment surface with covalently bonded hydrogel that minimizes cell attachment, protein absorption, enzyme activation and cellular activation
The surface is noncytotoxic, biologically inert and nondegradable
Round bottoms with 300 µL total volume
Recommended working volumes of 0.075 to 0.30 mL
Sterilized by gamma radiation
Novel well geometry aids formation of spheroids in center of well
Optically clear round bottom with black opaque microplate body
50 / Cs
Details
| | |
| --- | --- |
| Product Number |   4520 |
| Qty./Pk |   10 / Pk |
| Qty./Cs |   50 / Cs |
| Brand |   Corning® |
| Plate Format |   96-well |
| Plate Feature |   Standard |
| Plate Color |   Black |
| Well Bottom |   Round |
| Well Bottom Color |   Clear |
| Well Volume |   300 µL |
| Recommended Working Volume |   0.075-0.30 µL |
| Surface Treatment |   Ultra-Low Attachment |
| Sterile |   Yes |
| Lids Included |   Yes |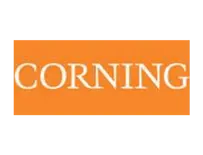 More Products
corning
Corning®, PYREX®, Costar®, Axygen®, Gosselin™ and Corning cellgro® brands make us a global leader in consumable glass and plastic laboratory tools for life science research. We continue to lead the way in innovation with the development and production of Corning® Epic® Technology for label-free detection, the HYPERFlask® Cell Culture Vessel for increased cell yields, novel surfaces such as Ultra-Low Attachment and the Corning® CellBIND® Surfaces for enhanced cell growth and assay performance, and our range of Axygen Maxymum Recovery® Tips and PCR products with ultra smooth surfaces.
There are no question found.