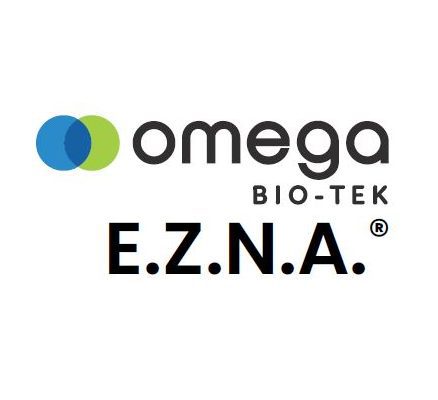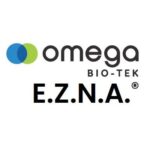 E.Z.N.A.® FFPE DNA Kit 50 PREPS
20
people are viewing this right now
Available on backorder
Description
Overview
The E.Z.N.A.® FFPE DNA Kit is designed for fast and easy purification of DNA from formalin-fixed, paraffin-embedded (FFPE) tissue sections. Paraffin removal can be performed using a xylene and ethanol method or efficient heat treatment. Samples are incubated in a specialized lysis buffer along with Proteinase K to reverse crosslinking, effectively releasing short and long DNA fragments. After adjusting the binding conditions with ethanol, the lysate is applied to the MicroElute DNA column to bind DNA.
Product Data
Performance of E.Z.N.A.® FFPE DNA Kit from Omega Biotek is superior against leading competitor in terms of yield and DNA quality.

Figure 1. Quality and yield of DNA with agarose gel analysis comparing Company A's FFPE Kit and Omega Bio-tek's E.Z.N.A.® FFPE DNA Kit. Analysis was completed on a 0.5% agarose gel. Lanes 1-3 represent Company A and lanes 4-6 represent Omega Bio-tek's E.Z.N.A.® FFPE DNA Kit. M: 1 kb marker. FFPE DNA tissue starting material was ~2 mg post-deparaffinization. An overnight digestion was completed at 55°C. Samples were eluted in 60 µL elution buffer. O.D. ratio and yield calculated using a Thermo Fisher NanoDrop® 2000c.
There are no question found.