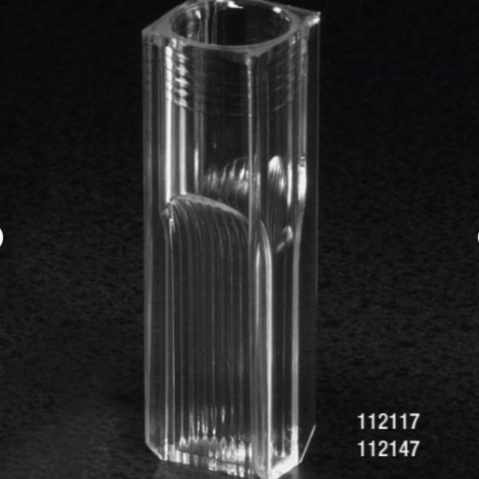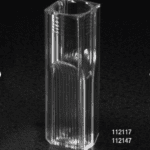 Spectrophotometer Cuvette, Polystyrene (PS)
15
people are viewing this right now
Description
Spectrophotometer cuvettes are an essential tool in many laboratory settings for measuring the absorbance of a sample at a specific wavelength. The Globe Scientific 112117 cuvette is made of high-quality polystyrene (PS), a material that is transparent to light and has low autofluorescence, making it ideal for use in spectrophotometry. These cuvettes have a standard 10 mm path length and can hold up to 4 mL of sample.
The 112117 cuvette has a four-sided, optical glass polished design that provides maximum sample clarity and accurate readings. The polished sides also ensure that the cuvette can be easily cleaned and reused. The cuvette's compatibility with a wide range of spectrophotometers makes it a versatile choice for many laboratory applications.
Cuvette, Semi-Micro, 2.9mL, with 2 Clear Sides, PS, 100/Tray, 10 Trays/Unit
1000/cs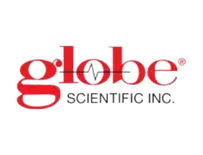 More Products
Globe Scientific
Globe Scientific is an ISO 9001:2015 certified worldwide supplier of laboratory plasticware, glassware and benchtop equipment. Founded in 1983 by the Diamond Family in USA, Globe Scientific was built on a foundation of quality, honesty, integrity and hard-work. Today, we are well known and respected throughout the industry for our high quality, innovative products and exceptional customer support
There are no question found.