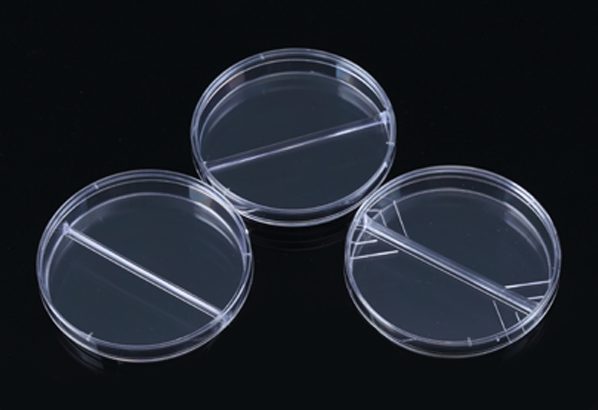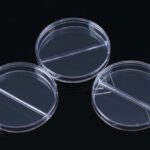 SPL BI Plate, 90x15x5.0mm, Growth Area 28.84㎠, Sterile to SAL 10-6
26
people are viewing this right now
Available on backorder
Description
Partition Petri Dish
Partition Petri Dishes are designed for experiments that require multiple cell or medium types in a single dish.
SPL Life Sciences provides 2-zoned Bi-Petri Dishes, 3-zoned Tri-Petri Dishes and 4-zoned Quad-Petri Dish to meet various needs.
▪

 

Bi-Petri Dish: 2.7 mm, 5.0 mm, 7.0mm




▪

 Tri-Petri Dish: 8.0mm


▪

 Quad-Petri Dish: 8.0mm
Packing 20/500
A partitioned Petri dish, also known as a divided Petri dish or a multi-compartment Petri dish, is a special type of Petri dish that has two or more compartments separated by a physical barrier. The barrier is usually a thin plastic or glass divider that extends from the base to the lid of the dish and is sealed around the edges to prevent contamination.
Partitioned Petri dishes are commonly used in microbiology and biotechnology to study interactions between different microorganisms or between microorganisms and their environment. By separating different types of microorganisms or chemicals in the different compartments, scientists can investigate how they interact and influence each other.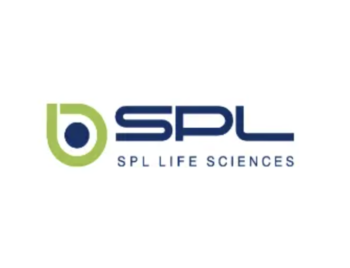 More Products
SPL Life Sciences
SPL Life Sciences pursues to be the world's best through human-centered management and leading the changes ahead. We aim to be a global company that strives for the better life of the humanity, by conducting our core values, achievement of the highest product quality standard, transparent corporate management, and social contributions.
There are no question found.