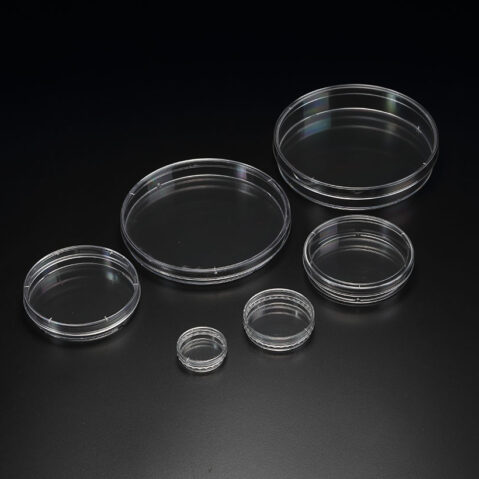 SPL Cell Culture Dish, 90x20mm, PS,TC treated, sterile to SAL 10-6
32
people are viewing this right now
Description
Cell Culture Dish
The SPL Cell Culture Dish is a plasticware designed for cell culture and related applications. The dish has a diameter of 90 millimeters and a height of 20 millimeters, providing a moderate surface area for cell growth and proliferation. The dish is made of polystyrene (PS), a material known for its optical clarity, durability, and biocompatibility.
The surface of the SPL Cell Culture Dish  is treated with tissue culture (TC) treatment, which enhances cell attachment, proliferation, and differentiation. The TC treatment also minimizes non-specific adsorption of proteins and other biomolecules, which could interfere with cell growth and viability. The dish is provided sterile to SAL 10-6, which ensures that it is free from any microbial contamination that could compromise the integrity of cell cultures.
SPL Life Sciences provides a wide range of cell culture dishes with highest quality.
All of the cell culture dishes are produced with optically clear high quality polymers for microscopy.
▪ Unique lid inner design for effective gas exchange
▪ Excellent stackability
▪ USP guideline compliant (USP class VI tested)
▪ Non – pyrogenic
▪ Non – cytotoxic
▪ DNase / RNase – free
▪ Human DNA – free

Packing 10/200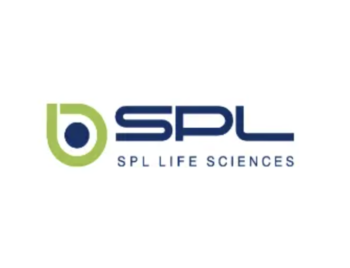 More Products
SPL Life Sciences
SPL Life Sciences pursues to be the world's best through human-centered management and leading the changes ahead. We aim to be a global company that strives for the better life of the humanity, by conducting our core values, achievement of the highest product quality standard, transparent corporate management, and social contributions.
There are no question found.