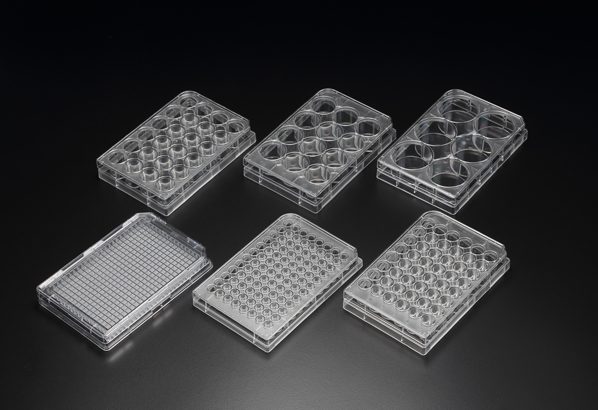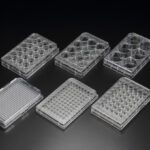 SPL Cell Culture Plate, PS, 384 well, 85.4×127.6mm, Flat Bottom, TC treated, Sterile
13
people are viewing this right now
Description
Cell Culture Plate
Cell Culture Plates are widely used for handling multiple samples in a single experiment during culture. SPL Life Sciences provides a wide range of multiwell plates from 6well to 384well plates for cell culturing purposes.
▪ Designed to prevent cross contamination
▪ Effective gas exchange lid inner design
▪ Alphanumeric labeling
▪ Homogeneous cell culture
▪ 3 bottom types for 96well plates: Flat/Round/V-Bottom
▪ HTS (High-Throughput Screening) compatible for 96well and 384well plates
▪ USP guideline compliant (USP class VI tested)
▪ ANSI guideline compliant▪ Non – pyrogenic
▪ Non – cytotoxic
▪ DNase / RNase – free
▪ Human DNA – free
Packing 1/40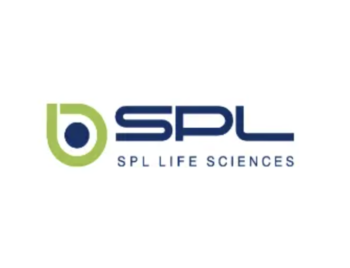 More Products
SPL Life Sciences
SPL Life Sciences pursues to be the world's best through human-centered management and leading the changes ahead. We aim to be a global company that strives for the better life of the humanity, by conducting our core values, achievement of the highest product quality standard, transparent corporate management, and social contributions.
There are no question found.