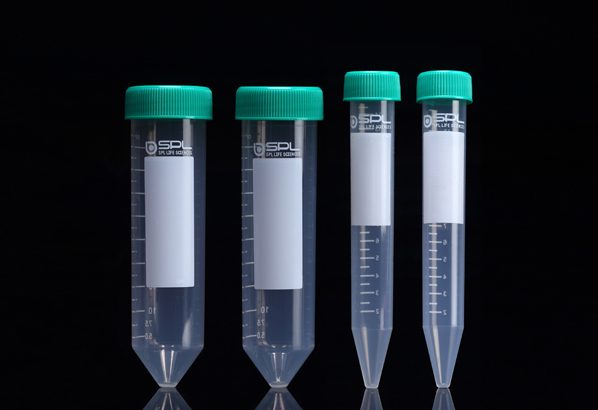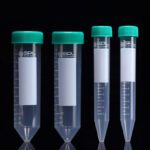 SPL Conical Tube, Conical Bottom, In racks, PP/HDPE, 15ml, RCF 13000xg, Sterile to SAL 10-6
23
people are viewing this right now
Description
Conical Tube
Conical Tubes are widely used in laboratories from storage of samples to high speed centrifugation. SPL Life Sciences provides very high strength and non-toxic conical tubes to meet the demands.
▪ Tight sealing screw cap
▪ External graduations with marking area
▪ Packed in zipper bags
▪ Polystyrene (transparent) conical tubes (Cat. No. 51015, 51115, 51150)


▪ Skirted, self-standing type (Cat. No. 50250)


▪ For high speed centrifugation (Cat. No. 50040)


▪ Provided in racks (Cat. No. 50115, 51115, 50150, 51150)




▪ Amber type (Cat. No. 54015, 54115, 54050, 54150)


▪ Non – pyrogenic
▪ Non – cytotoxic
▪ DNase / RNase – free
▪ Human DNA – free

Packing 25/500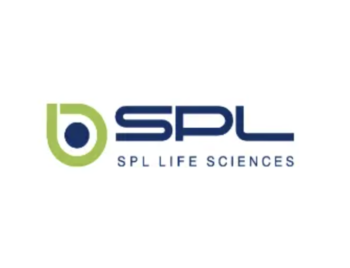 More Products
SPL Life Sciences
SPL Life Sciences pursues to be the world's best through human-centered management and leading the changes ahead. We aim to be a global company that strives for the better life of the humanity, by conducting our core values, achievement of the highest product quality standard, transparent corporate management, and social contributions.
There are no question found.