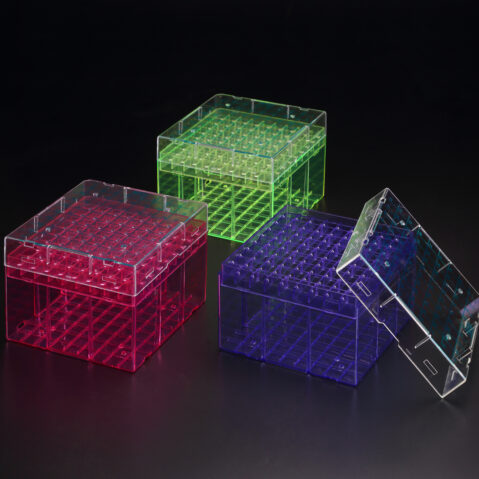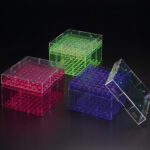 SPL Cryo Box, PC, 3 colors, 9×9 (81holes)
22
people are viewing this right now
Available on backorder
Description
Cryo Box
Cryo Boxes are useful for storing vials in ultra low temperature environments.
▪ For storing of microcentrifuge tubes or cryovials
▪ Designed for enhanced drainage of liquid nitrogen
▪ Alphanumeric indications for sample location
▪ Temperature range: -196 ~ +121°C (Cat. No. 80025, 80081, 80281)
▪ 3 colors: Blue, Pink, Green (Cat. No. 80025, 80081, 80281)
▪ Cardboard Box: Moisture repellent coating (Cat. No. 80181)
▪ Cat. No. 80025, 80081, 80181: 1.2 ml-1.8 ml Cryovials are available
▪ Cat. No. 80281: 5 ml Cryovial use only
Packing 1/10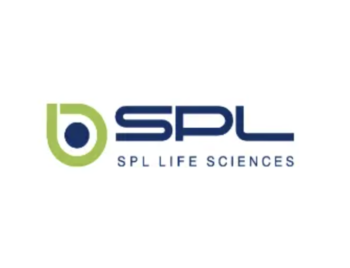 More Products
SPL Life Sciences
SPL Life Sciences pursues to be the world's best through human-centered management and leading the changes ahead. We aim to be a global company that strives for the better life of the humanity, by conducting our core values, achievement of the highest product quality standard, transparent corporate management, and social contributions.
There are no question found.