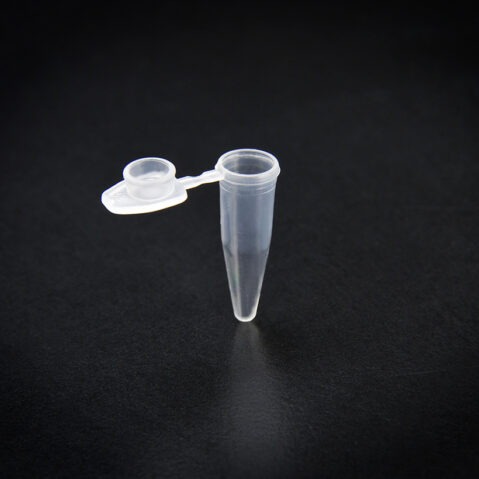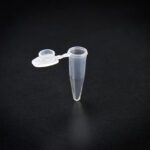 SPL PCR Tubes, PP, Flat Cap, Single Tube, 0.2ml
28
people are viewing this right now
Description
PCR Tubes
SPL provides 0.2ml PCR tube in standardized form, applicable to almost all laboratory PCR equipments.
The wall of the PCR tube is designed relatively thin to optimally conduct heat to reaction solution.
The tight sealing between tube body and its cap ensures minimal evaporation and prevents sample leakages. The cap is provided in 2 different forms, flat and dome. Flat type is useful when labeling is required, while dome type prevent reaction solution from binding to the cap surface.
SPL provides single type, composed of single PCR tube and its cap, and strip type, composed of 8 bodies and 8 caps connected horizontally.
▪ Designed to prevent contamination
▪ Design for effective thermal conductivity
▪ Smooth opening and tight sealing
▪ 2 type tube: Single or Strip
▪ 2 type cap: Flat or Dome
▪ Seperate Packaging of bodies and caps (Cat.No. 60008, 60018)




▪ Non – pyrogenic




▪ Non – cytotoxic




▪ DNase / RNase – free




▪ Human DNA – free

Packing 500/1000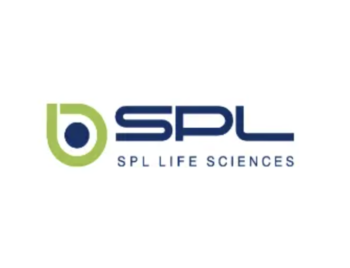 More Products
SPL Life Sciences
SPL Life Sciences pursues to be the world's best through human-centered management and leading the changes ahead. We aim to be a global company that strives for the better life of the humanity, by conducting our core values, achievement of the highest product quality standard, transparent corporate management, and social contributions.
There are no question found.