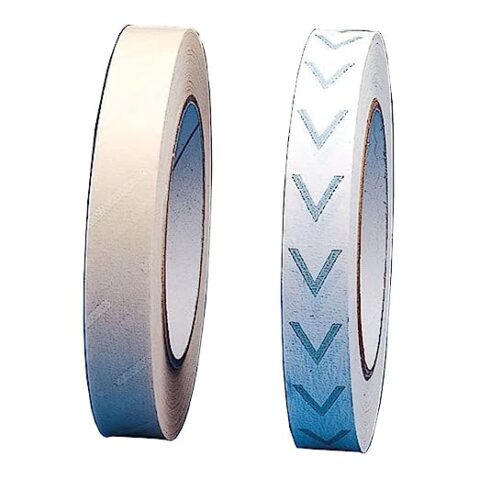 Sterilization Indicator Tape
Indicator Tape, Dry Heat Sterilization
23
people are viewing this right now
Available on backorder
Description
Sterilization Indicator Tape 601051 is a type of adhesive tape used in medical and laboratory settings to indicate whether an item has been subjected to sterilization procedures. The tape is designed to change color when exposed to sterilization conditions, allowing users to visually confirm whether an item has been properly sterilized.
The tape is made of a heat-sensitive material that changes color in response to elevated temperatures. The color change is irreversible, meaning that once the tape has been exposed to sterilization conditions, the color will not revert to its original state.
The adhesive tape is used to seal autoclave bags and pouches and changes color when the contents have passed through a sterilization cycle. Each roll is 165 feet (50m) long.
Indicator Tape, Dry Heat Sterilization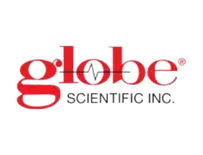 More Products
Globe Scientific
Globe Scientific is an ISO 9001:2015 certified worldwide supplier of laboratory plasticware, glassware and benchtop equipment. Founded in 1983 by the Diamond Family in USA, Globe Scientific was built on a foundation of quality, honesty, integrity and hard-work. Today, we are well known and respected throughout the industry for our high quality, innovative products and exceptional customer support
There are no question found.