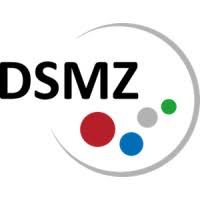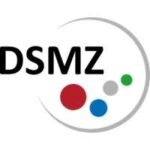 Streptomyces violaceoruber
22
people are viewing this right now
Description
Name:
Streptomyces violaceoruber (Waksman and Curtis 1916) Pridham 1970
DSM No.:
40049, Type strain
Other collection no.
or WDCM no.:
ATCC 14980,ATCC 19816,CBS 569.68,ETH 14306,ETH 9447,IFO 12826,IMRU 3030,ISP 5049,JCM 4423,ATCC 3355,KCC S-0423,NBRC 12826,VKM Ac-726,NRRL B-12594,NRRL B-2935,NRRL B-3025,NRRL B-3319
Country:
country of origin unknown
Date of sampling:
before 22.08.1990
Nagoya Protocol Restrictions:
There are NO known Nagoya Protocol restrictions for this strain.
History:
<- E.B. Shirling, ISP <- R.E. Gordon, IMRU
Genbank accession numbers:
Summary and
additional information:
<- E.B. Shirling, ISP <- R.E. Gordon, IMRU. [ETH 14306, ETH 9447]. . Type strain. Taxonomy/description (543, 1300). Produces protoactinorhodin (5213), methylenomycin A. (Medium 65, 37°C).
Image:
Medium 65 37°C
© Leibniz-Institut DSMZ
Risk group:
1 (classification according to German 
TRBA
)
There are no question found.