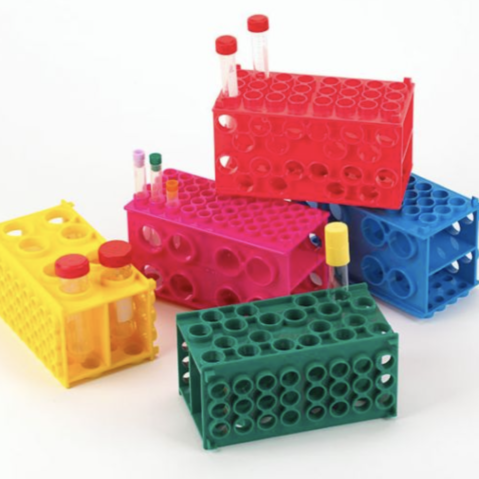 9
people are viewing this right now
Description
TUFFBLOK XL Racks Globe 456945AST is a laboratory accessory used for the storage and organization of test tubes. These racks are made from a high-quality polycarbonate material that is durable and long-lasting. The rack is designed to hold up to 92 test tubes, which makes it ideal for organizing a large number of samples.
The TUFFBLOK XL Racks are equipped with a unique "X" shape design that provides extra support and stability to the test tubes. The racks are also stackable, which makes it easy to store multiple racks in a compact space. These racks are also autoclavable, which means that they can be sterilized using a high-temperature steam process.
The Globe Scientific TUFFBLOK XL Racks are compatible with a wide range of test tube sizes, including 10 mm, 12 mm, 13 mm, 15 mm, and 16 mm. The racks are available in a variety of colors, which makes it easy to organize samples by color coding.
Autoclavable polypropylene (PP)
Heavy-duty construction is durable and chemical resistant
Multiple colors available for benchtop organization at a glance
Versatile design accommodates different tube sizes on each side
The four sides hold the following tubes:

​Eight (8) – 50mL or 30mm diameter tubes
Twenty (20) – 20mm diameter Tubes
Twenty Four (24) – 15mL or 17mm diameter tubes
Forty (40) – 12mm diameter tubes
TUFFBLOK XL Tube Rack, 4-Way, PP, Link Together, Assorted Colors
5/pk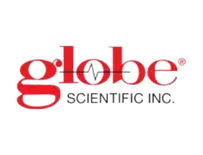 More Products
Globe Scientific
Globe Scientific is an ISO 9001:2015 certified worldwide supplier of laboratory plasticware, glassware and benchtop equipment. Founded in 1983 by the Diamond Family in USA, Globe Scientific was built on a foundation of quality, honesty, integrity and hard-work. Today, we are well known and respected throughout the industry for our high quality, innovative products and exceptional customer support
There are no question found.