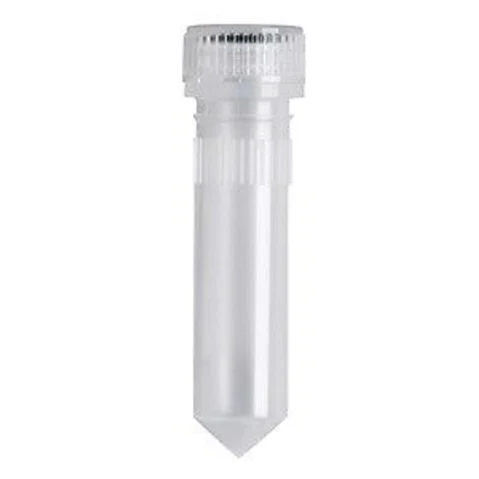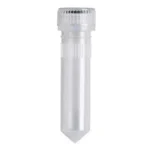 2.0ML TUBES (EMPTY) PACK OF 1000 WITH CAPS AND SEALING RING
15
people are viewing this right now
Description
These 2.0ml conical bottom, non-skirted microcentrifuge tubes are suitable for use in most bead homogenizers.  DNA and RNase free.  Supplied with o-ring and screw cap. Pack of 50.
The 2.0 mL tubes (empty) pack of 1000 with caps and sealing ring by Benchmark Scientific is a set of plastic tubes designed for sample storage and handling in various laboratory applications. The pack contains 50  tubes with a capacity of 2.0 mL each, and comes with caps and sealing rings for secure sample containment and storage.
The tubes are made of high-quality polypropylene, a material that is resistant to chemicals, temperature extremes, and mechanical stress. The tubes are also autoclavable, allowing for sterilization and reuse if desired.
The included caps and sealing rings are designed to provide a secure and tight seal, preventing sample contamination and evaporation. The caps are easy to open and close, and feature a smooth, flat surface for easy labeling and identification of samples.
The tubes are compatible with a range of laboratory instruments and applications, including centrifugation, storage, and transport of samples. The clear design of the tubes allows for easy visualization of sample contents, while the graduated markings on the side of the tubes enable accurate sample measurement.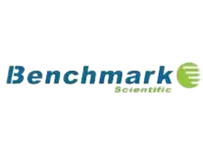 More Products
Benchmark Scientific
Headquartered in Sayerville, NJ, Benchmark Scientific is a well-known provider of high quality and economical lab equipment ranging from benchtop centrifuges, incubators, thermal cyclers, autoclaves, vortex mixers, and homogenizers to name a few. With innovative solutions engineered to boost not just lab efficiency and safety but also results, Benchmark Scientific makes way for improved productivity of various life science research centers, molecular laboratories, clinical facilities, and universities.
There are no question found.