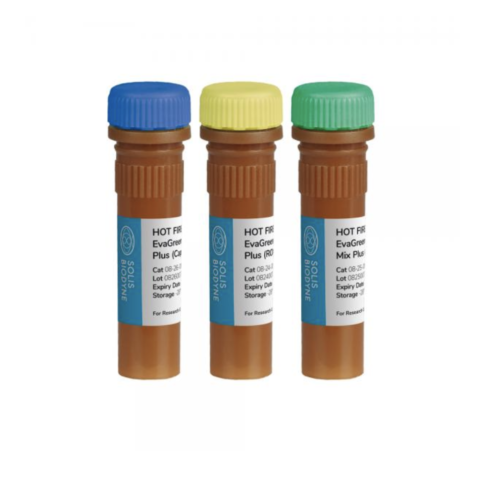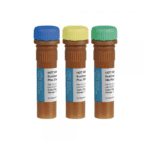 5x HOT FIREPol® EvaGreen® qPCR Mix Plus 1 ml | 250 rxn X5
27
people are viewing this right now
Available on backorder
Description
Cost-effective dye-based qPCR Mix with passive reference dye ROX
high sensitivity and specificity
excellent efficiency
reaction set-up and shipment without dry ice
cost-effective solution for wide range of applications
With ROX
5 x 1ml | 1250 rxn
Description
Dye-based real-time quantitative PCR (qPCR) uses DNA binding dye to evaluate the DNA amplification process during PCR. In this mix EvaGreen® double-stranded DNA binding dye is used instead of the more widely used SYBR Green I that has similar fluorescence spectra. Compared to SYBR Green I dye EvaGreen® dye shows a higher fluorescence level, high sensitivity for detecting low template concentrations, and high stability at room temperature.
HOT FIREPol® EvaGreen® qPCR Mix Plus (ROX) is an optimized ready-to-use solution for dye-based real-time quantitative PCR assays on cyclers that require passive reference dye (including high ROX or low ROX reference signal requiring platforms).
Applications
Detection and quantification of DNA and cDNA targets
Profiling gene expression
Microbial detection
Viral load determination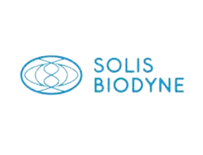 More Products
SOLIS BIODYNE
Solis BioDyne has been developing and producing life science reagents since 1995, having become one of the leading reagent suppliers in Europe today. High standards for production and service have made Solis BioDyne a trusted trademark worldwide. Solis BioDyne DNA polymerases, PCR Master Mixes, qPCR Mixes and reverse transcription reagents are used by a quickly growing number of customers across the globe, including top research institutes and biotech-companies. Solis BioDyne has partners in both private and state sectors, with cooperation projects ranging from OEM production to scientific research.
There are no question found.